Review of Vegan Red Velvet Cupcake at Sprinkles Cupcakes by s1224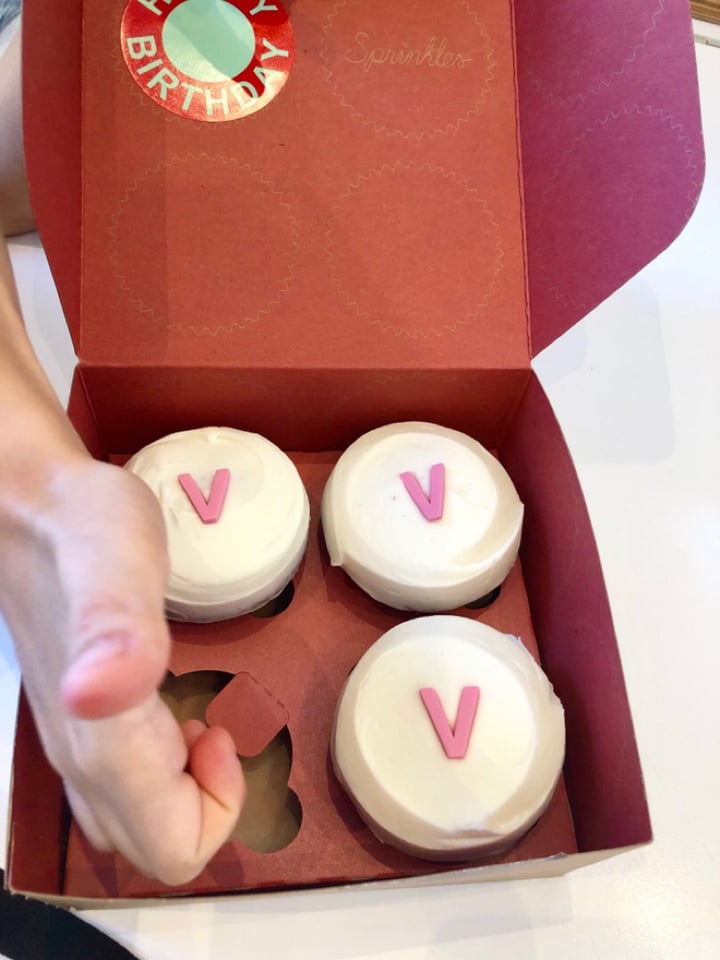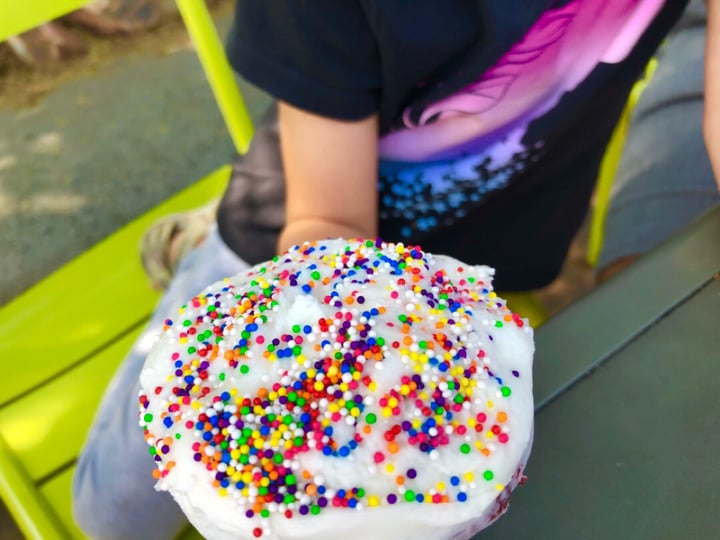 their only vegan option but i was very happy to find any vegan birthday cupcake! unfortunately the topping is not too exciting for a child but they gave us sprinkles for some dyi decoration :) taste was sweet but good and the topping had quite a nice coconut flavor.
citybythbayvegan
 That's always been their only vegan option...wish they would increase vegan options!
Reply