Review of Rendang Lion Mane Mushrooms at D'Life Signature by mybellyfats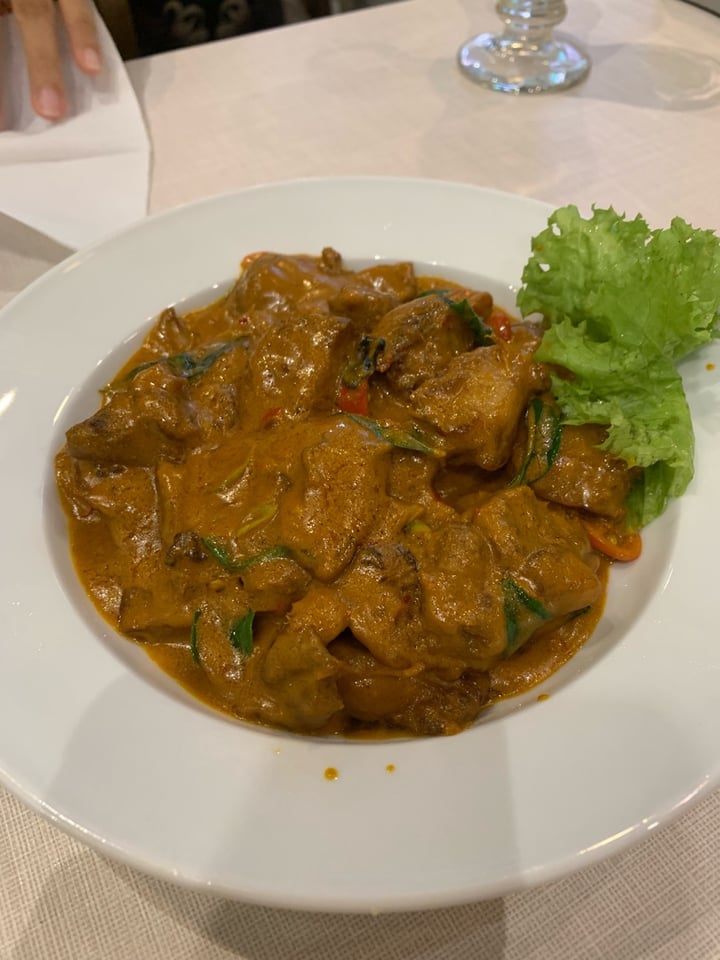 A very nice and creamy rendition which isnt spicy! First tried this when they were at Parkway Parade and their standard has remained consistent. Only downside is some oil will seep out from the sauce after awhile.

This outlet is said to be fully vegan (but pls confirm w the staff), however its a little pricier (this dish was $12) than their other branches in the heartlands. Not sure if they also serve this dish in the other branches as i hv not seen it.
herbimetal
 Wow. Rendang often has milk good to find a vegan one. Other outlets under them serve egg and milk
Reply