Review of Nasi Lemak at Pine Tree Cafe by imgoodgirl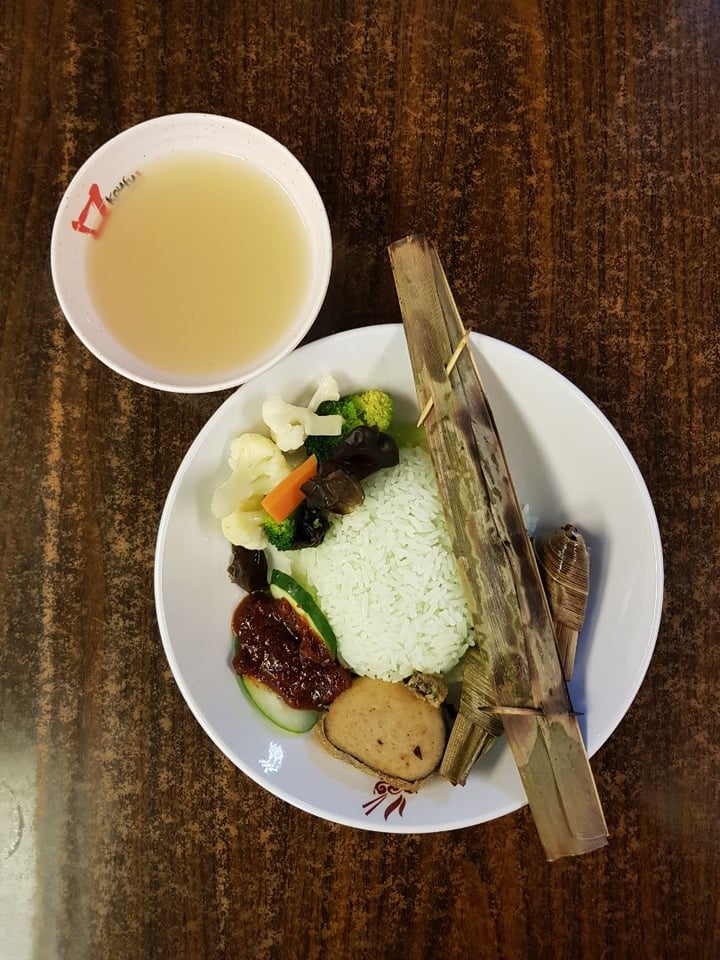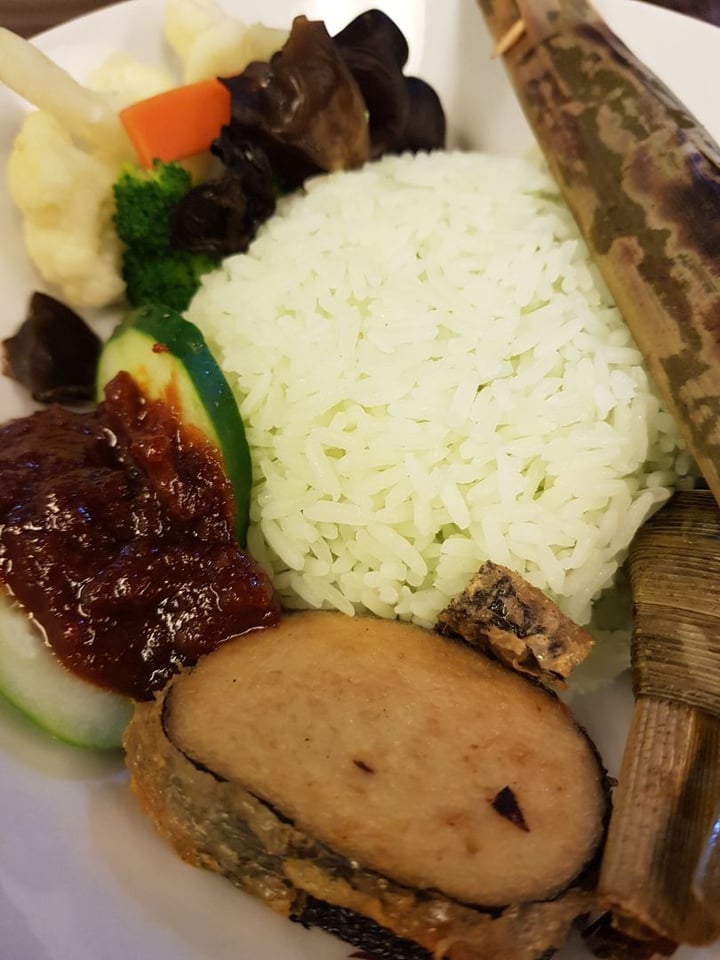 Reminded me of how nasi lemak tastes after 2 years being vegan 👍
the chicken was exceptionally amazing, with "meat" coming off in strips and otah that tasted very much alike the real one, albeit no longer warm. the rice and soup were fragrant. the "fish" tasted like normal mock meat with seaweed. the veggie was good. overall a good and satisfying dish!!
r3ddrag0n
 Haven't ate otah in years because vegetarian otah always taste so weird! I need to try this otah!
Reply