Review of Create Your Own Salad at Toss & Turn by mags21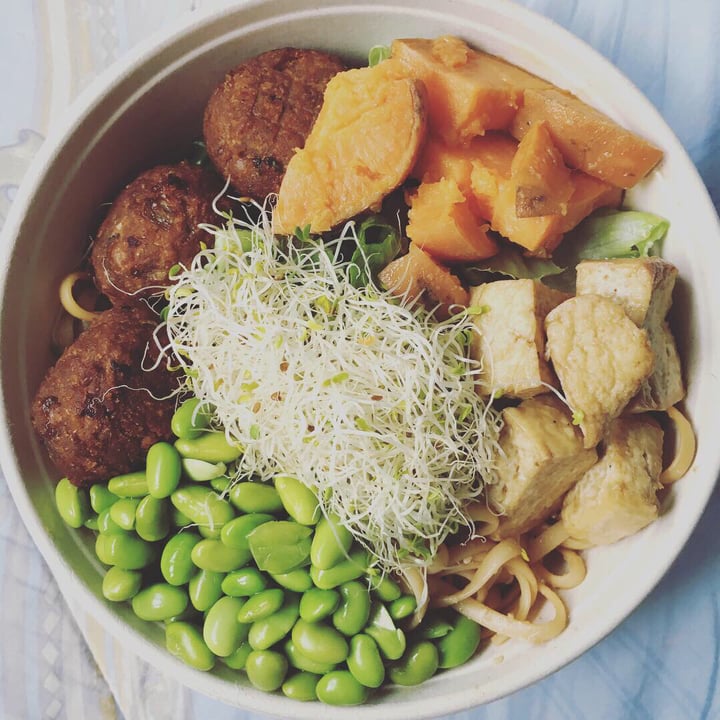 Today's falafel texture felt a lil weird though still flavourful. 😒

Happy I chose to eat a meal less burdensome and oily and heaty. But no less hearty. Long as there's pasta (carbs) my tum tum is usually happy.