Review of Marmite Mushrooms at Common Man Coffee Roasters by mixedandmixing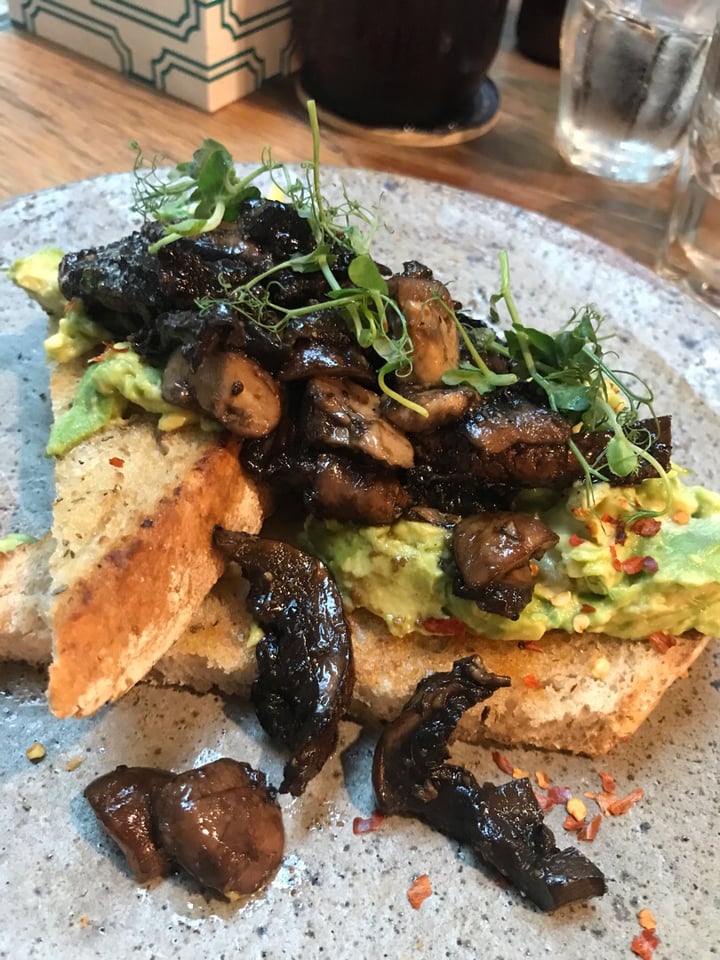 Common Man known to be one of the best brunch spots in SG and it lives up to its hype. The Marmite Mushrooms avocado toast is the only vegan option on the menu (it's labeled as vegan, which is helpful), but it is REALLY good. Deliciously thick bread, plenty of avo, and these wonderful mushrooms on top.
jashment
 Never thought about adding marmite into my mushrooms. This is giving me some ideas to change up my breakfast!
Reply