Collections
Cruelty-free Routine 💅🏼

@simhazel
Here are some that I've tried and rated overtime! 🌿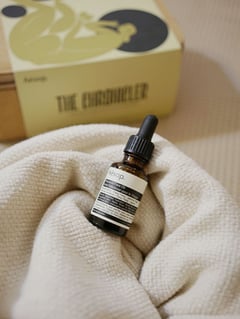 Product
Fabulous Face Oil
Moisturizers
Aēsop
The Ylang Ylang in this sends me. Skin softening indeed.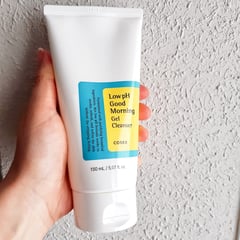 Product
Low pH Good Morning Gel Cleanser
Cleansers, Scrubs & Masks
Cosrx
Repurchased countless of times. Only thing that bugs me is the plastic tube packaging!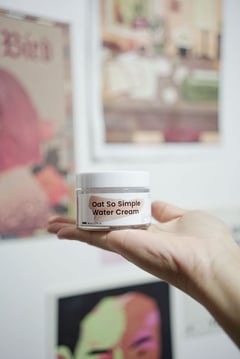 Product
Oat So Simple Water Cream
Moisturizers
Krave Beauty
Soft to touch and fragrance-free. Oat yeah!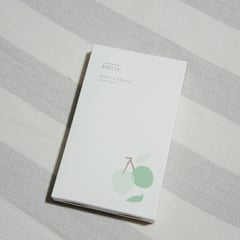 Product
Make It Bright Sheet Mask
Cleansers, Scrubs & Masks
Sioris
They use tencel for the mask sheets which is so rare.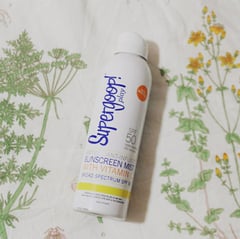 Product
Antioxidant-infused Sunscreen Mist with Vitamin C SPF 50
Sun Care
Supergoop!
Super handy when you're out by the pool with friends.
Product
Rose Hair & Body Oil
Treatment
OUAI Haircare
I've used this more for my hair. Love that the scent is subtle.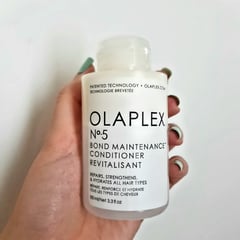 Product
Bond Maintenance Conditioner
Conditioner
Olaplex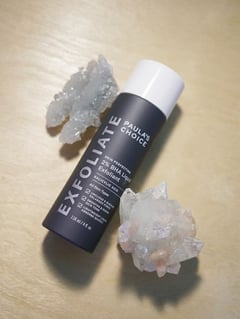 Product
Skin Perfecting 2% BHA (Salicylic Acid) Liquid Exfoliator
Cleansers, Scrubs & Masks
Paula's Choice
Repurchased. The only BHA my skin likes!!! Salicylic Acid isn't too harsh, great for stubborn blackhead.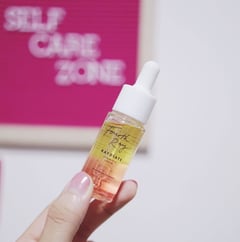 Product
Raydiate Vitamin C Elixir
Moisturizers
Fourth Ray Beauty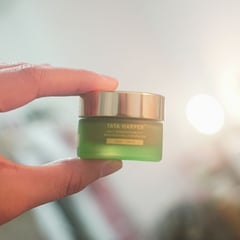 Product
Regenerating Cleanser
Cleansers, Scrubs & Masks
Tata Harper Skincare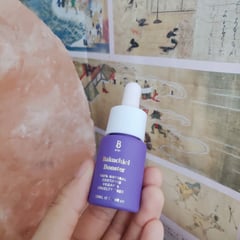 Product
Bakuchiol Booster
Moisturizers
BYBI Beauty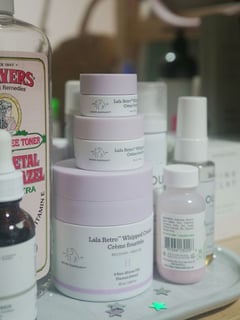 Product
Lala Retro™ Whipped Cream
Moisturizers
Drunk Elephant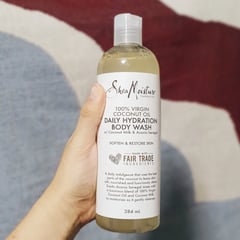 Product
100% Virgin Coconut Oil Daily Hydration Body Wash
Soap & Shower Gels
SheaMoisture
Smells absolutely divine and moistures without that slicky feeling.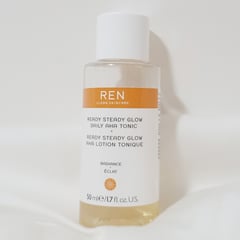 Product
Ready Steady Glow Daily AHA Tonic
Moisturizers
REN Clean Skincare
New holy grail, works so effective but yet so gentle!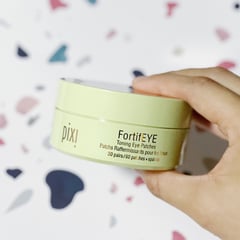 Product
FortifEye
Cleansers, Scrubs & Masks
Pixi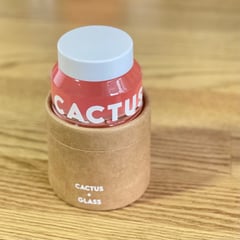 Product
AHA + Rejuvenated
Cleansers, Scrubs & Masks
Cactus and Glass
Updated on 14 Nov 2020