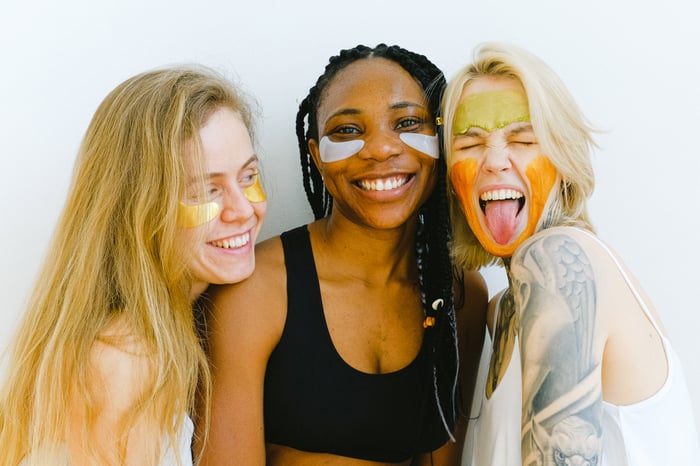 Enough tea has been spilled in the beauty community in the last two years for everyone to know how big (and entertaining) the space is. So, we decided to find some gems of the industry who talk about vegan and cruelty-free products. They may or may not give you the drama, but they're sure to provide you with the best beauty tips.
1. Rhian HY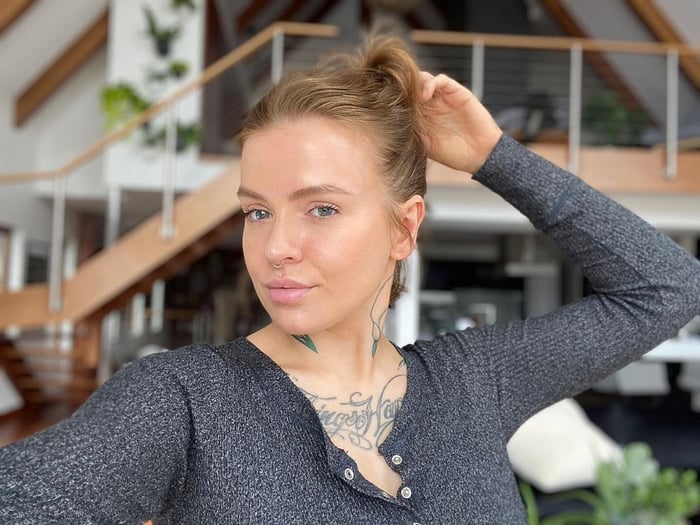 Real and honest, there's something so raw in Rhian HY's videos that you can't help but trust her recommendations. Her videos are versatile, so whatever your style, you're sure to find products that work for your skin and lifestyle.
Follow her on YouTube for more recommendations!
2. Tashina Combs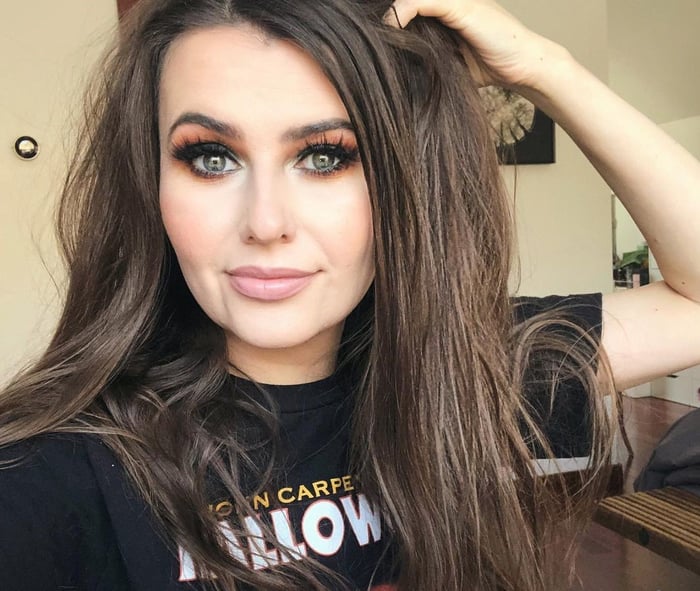 Tashina Combs is the founder of Logical Harmony. If you're into vegan and cruelty-free beauty, chances are you've already heard about her work. It's apparent that she puts in a lot of time to ensure that the information she puts out is accurate. Her cruelty-free shopping guides, product lists, and reviews are valuable resources for the community. Being cruelty-free is a journey, and you need to follow her to stay in the know.
You can watch her videos here.
3. Hannah Hagler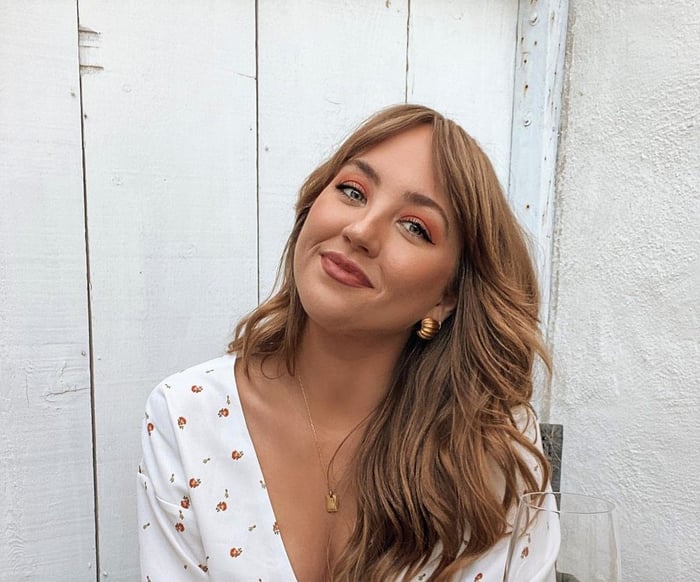 If you feel lonely in life, Hannah Hagler's YouTube channel is where you'll find a friendly face. So, go grab yourself some vegan wine and click on any of her videos. She's so fun and inviting; she'll make you feel like you're her best friend! If this wasn't enough, she's started fostering animals, and we look forward to seeing all that cuteness on her socials soon.
She's currently loving the various designer handbags from Stella McCartney.
4. Cruelty-free Becky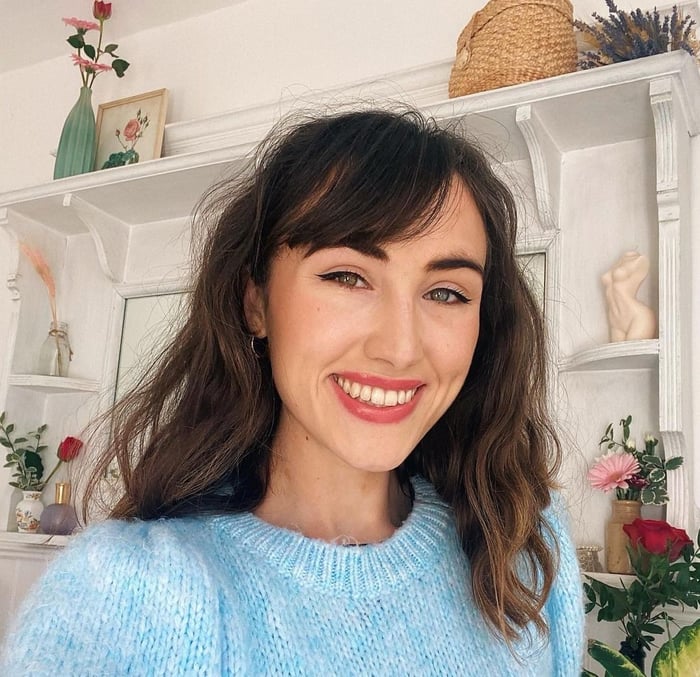 Becky's so genuine about being cruelty-free and her passion for the lifestyle is visible in her very-informative videos. She's excellent for noobs, so if you're just starting to explore makeup or if you're looking at venturing into cruelty-free beauty, she's the person you want to watch. Her videos are so detailed, anyone would be able to replicate her unique looks!
If you're looking to pamper yourself, she recommends Eden Perfumes. 067 Candy - Oriental Vanilla is her favorite fragrance, which smells just like fresh-from-the-oven Crème brûlée!
5. Vegan Beauty Addict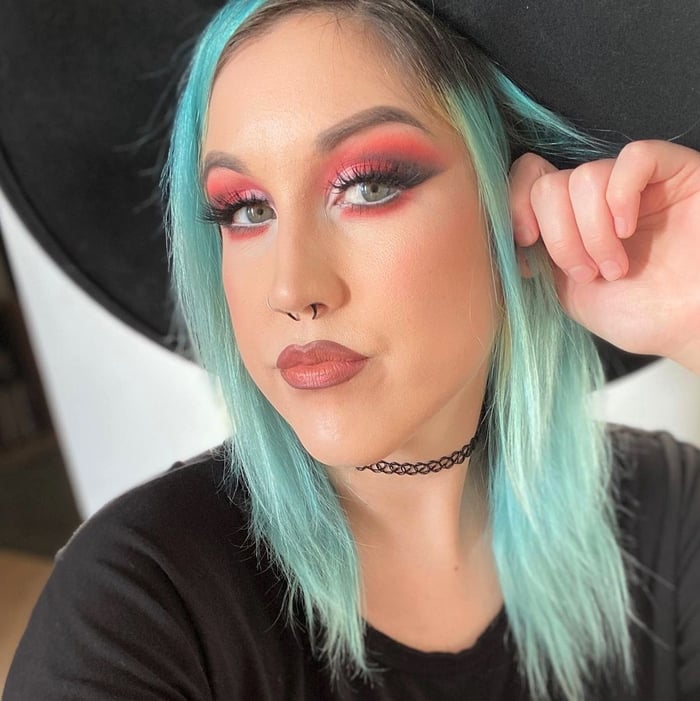 Jess from Vegan Beauty Addict has redefined what beauty channels are all about. She experiments and plays around with her makeup and hair color on her videos, which may or may not work out. Her videos are such a delight to watch, even if makeup's not your thing.
6. Weylie Hoang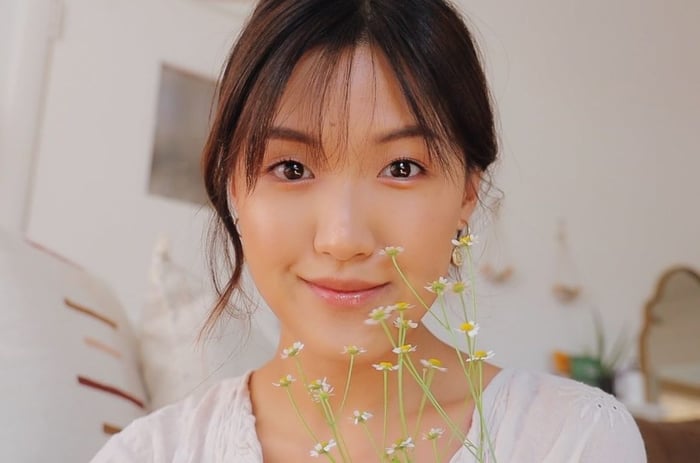 Weylie Hoang's everyday makeup tutorials are to die for! When you subscribe to her, you get all of her fantastic makeup tips and also get a glimpse into her life, thanks to her vlogs. Let's face it, makeup and delicious food are every girl's dream combo!
You NEED to check out her exclusive Physicians Formula Butter Collection x Weylie palette. She uses this palette in her soft & glowy makeup look video. Be sure to watch it, if you haven't already.
7. Madelynn De La Rosa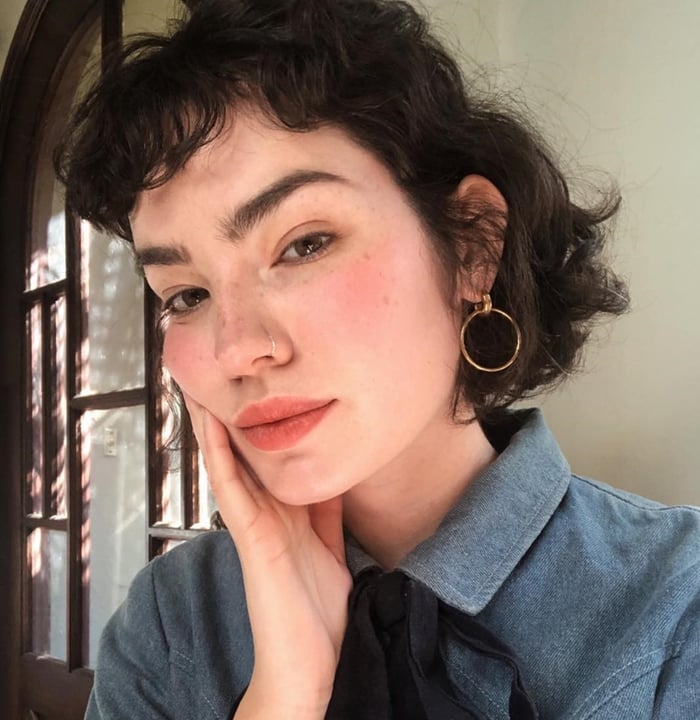 Had a long, tiring day? Just put on Madelynn De La Rosa's videos to wind down. Her videos are so relaxing, they should be tagged ASMR. The music that she chooses to go with her videos is impeccable and puts your mind at ease at once.
If you often find that you're short of time, but need your makeup to be on fleek, she recommends trying this 10 Second Eyeshadow from Kosas.
8. Hyram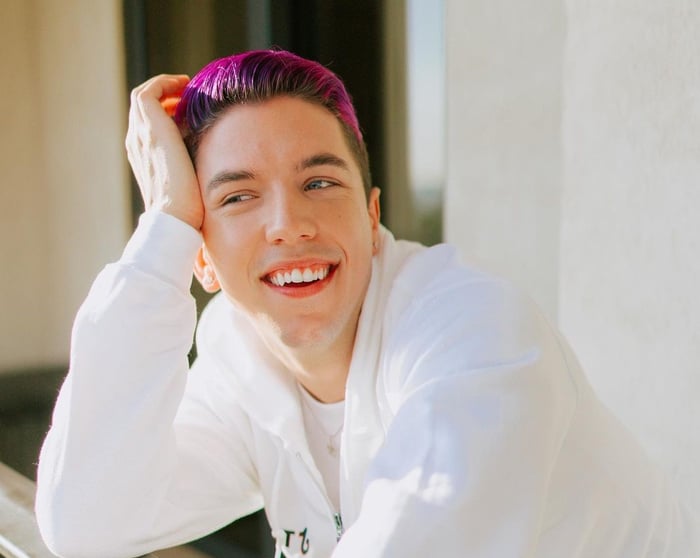 If you want some fun in life, watch Hyram. His commentary on other people's beauty rituals is hilarious. While he is not vegan, he regularly talks about vegan and cruelty-free beauty essentials. His videos are well researched, and he knows what he is talking about.
9. Demi Colleen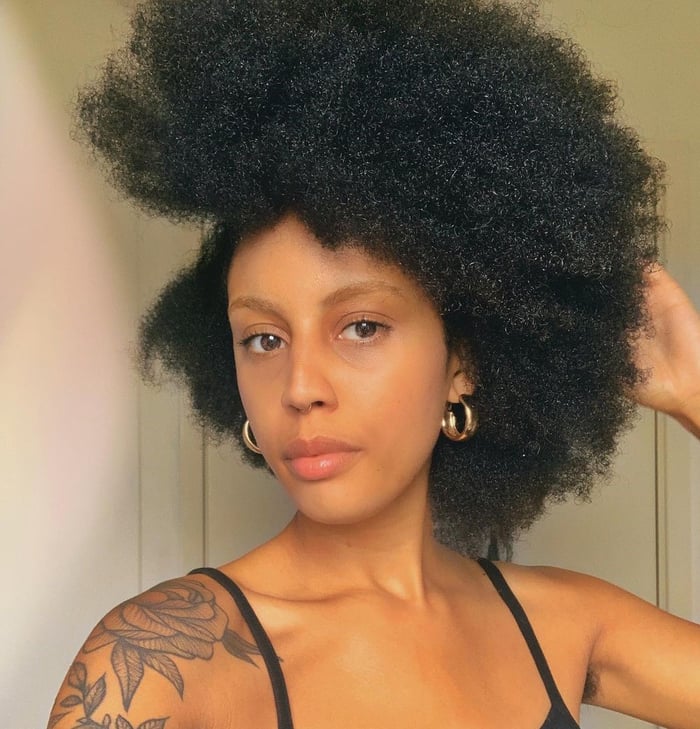 A spunky beauty, Demi Colleen doesn't shy away from showing her true self online. She's a body positive influencer who uses her platform to talk about all things that're important to her. From racism to food to her favorite brands, you'll find 'em all on her socials.
She loves skincare, and has recently talked about how much she loves bath and body products from Sol De Janeiro.
If you know of a beauty blogger who shares vegan and cruelty-free products, tag them in the comments section below, so all of us can check them out!