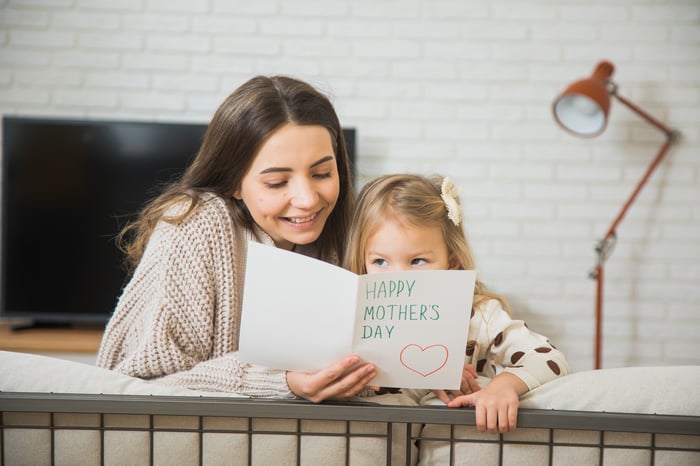 Photo: twenty20photos
Moms occupy a special place. Whether it's your biological parent, an adoptive mom, or an aunt who's taken the role of a parent -- Mother's Day is the day to celebrate and appreciate all the motherhood figures in your life.
To help you to find a gift for them on this special day, we've listed five gift ideas for five kinds of moms – none of which involve harming animals in any way.
Remember, it's the thought that counts; no matter the gift idea, it is sure to be appreciated.
For the mom who can't leave the house without a statement bag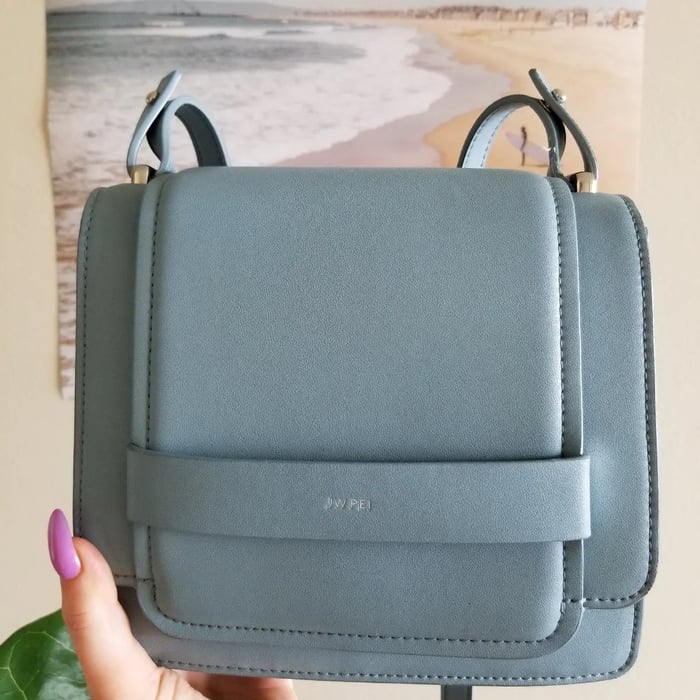 Jw Pei's Fiona bag. Photo: @mermaidgirl
Who can resist a functional bag when it also doubles up as a statement piece? Enter JW PEI, an LA-based brand founded by a husband-wife duo in 2016. It prides itself on making affordable designer bags with sustainable materials like recycled plastic bottles and certified eco-friendly fabrics. Plus, if your mom is fashion-forward, she'll be thrilled to know that the shoulder bag with a scrunchy strap handle made headlines for being spotted hanging off the arms of celebrities like Gigi Hadid and Hailey Baldwin.
For the mom whose night-time routine includes scented candles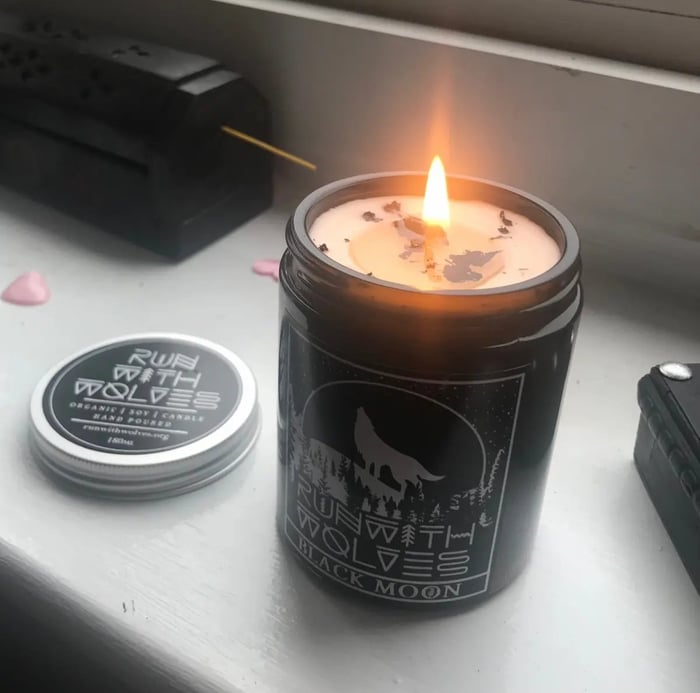 Black Moon Natural Soy Candle. Photo: @mollyjane
There's nothing quite like drifting into a deep sleep when you've ticked off all your night-time rituals. If that includes lighting up scented candles to relax the mind, give your mother a box of vegan candles from Run with The Wolves.
We recommend the Vanilla Starlight – its notes of vanilla and nutmeg evoke a warm, cozy night by the fire. The brand handcrafts all of its candles with sustainable soy wax blended with essential oils. Bonus: All their products are packaged in candle jars that can be reused or re-filled.
For the mom who prefers comfort as well as style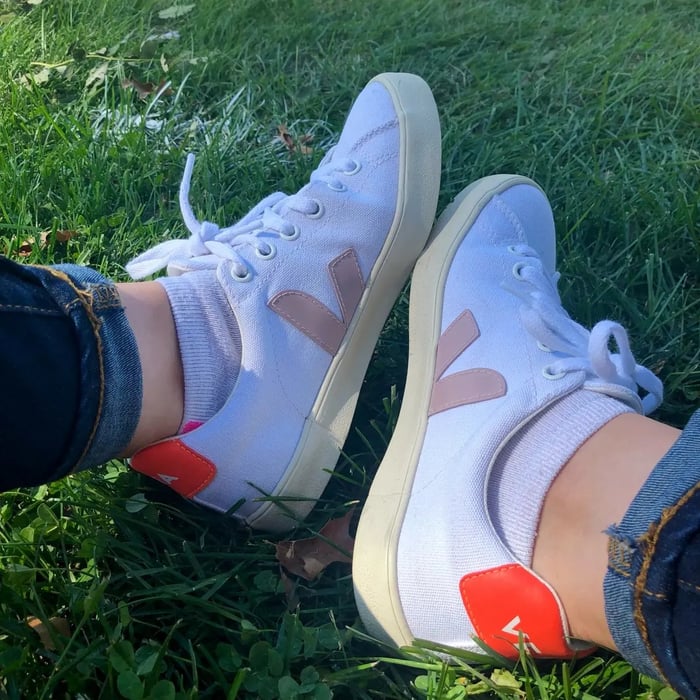 Veja shoes. Photo: @ilovegoat
Veja shoes prove that comfort can be chic. This French footwear brand has a range of vegan sneakers made with eco-friendly materials. They have gained a cult following for being as comfy as they are stylish. The canvas and laces used with some models, for instance, are made with Brazilian and Peruvian organic cotton, and the shoe soles with Amazonian rubber. We're sure these kicks are worthy of being slipped on your giftee's feet.
For the mom who loves chocolate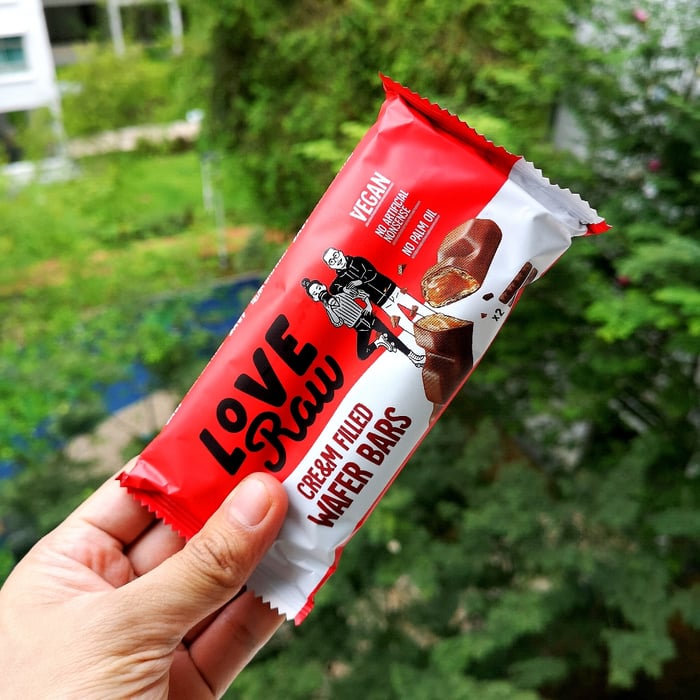 Love Raw's cre&m filled wafer bar. Photo: @emmaahope
What's better than creamy wafer bars? When they are filled with vegan hazelnut cream and milk chocolate, of course. We're sure your mom will appreciate this delightful dairy-free chocolate snack. LoveRaw's Cre&m Filled Wafer Bars bagged the #1 place in our World's 10 Best Vegan Chocolates, and have proven time and again to be a crowd favorite.
For the fitness-obsessed mom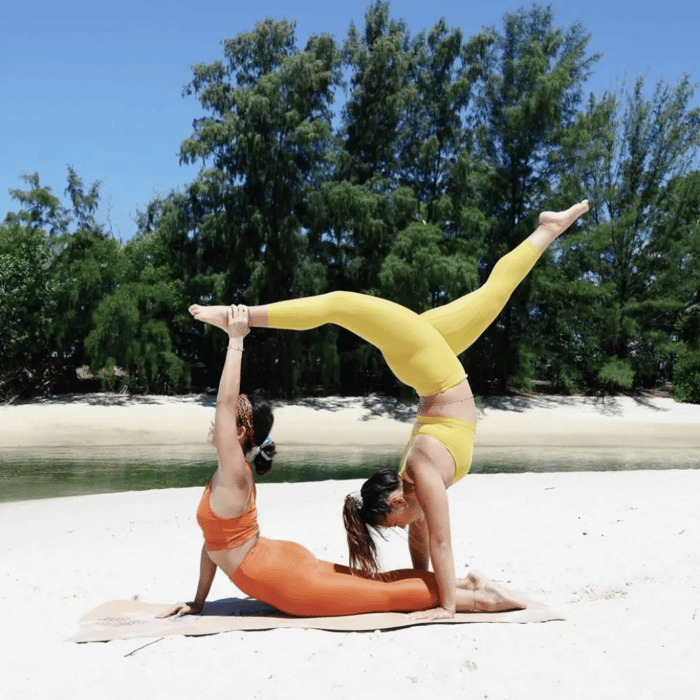 Outfyt. Photo: @shopoutfyt
For the sporty mom who loves activewear, choose Outfyt. This sustainable activewear brand was founded by Stephanie Colhag Yeo in 2017. We know how much looking good matters when working out, especially when it boosts your confidence. Outfyt's Cora leggings especially live up to the hype. They are well-loved for being silky soft and come in 13 fun colorways.