As explained in Part 1 of this series, a plant-based diet does wonders for your body (if you need a refresher, you can revisit Part 1 here). But there is more to plant-based living than just your physical health. Here we explain how a plant-based lifestyle can improve your mood and your mind, and save our wonderful planet.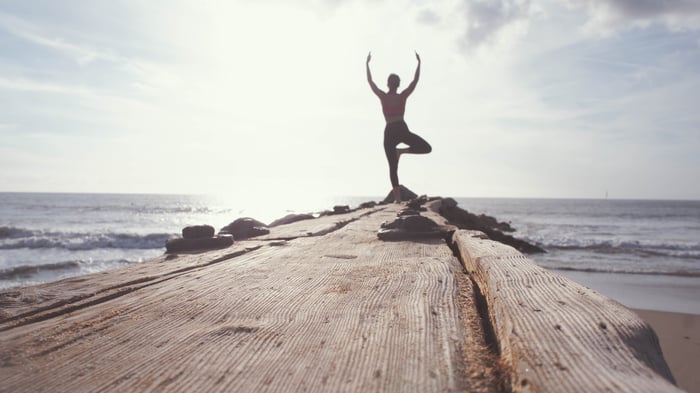 Your Mind
The brain is an incredible organ that can reap amazing benefits from a plant-based lifestyle. It receives nourishment when we care for ourselves via our food choices, which directly influences our physiological well-being, Therefore, it's not hard to see why a vegan or vegetarian diet can improve your brain health and subsequently enhance your state of mind.
The nutrients in plant-based foods ensure the neurons in our brains are strong and healthy. Vegetables supply 85% of our daily Dietary Nitrate, a natural molecule that is involved in nearly all of our body's organ system. Dietary Nitrate greatly increases blood flow to the brain, maximising the performance of our neural pathways and helping us to be better able to solve problems, make decisions, be positive and maintain clarity.
As a result, a plant-based diet increases your happiness, self-esteem, and productivity. When your mental processes are functioning smoothly you experience a healthier mind and can more easily combat mental fatigue, confusion, anxiety, and depression.
Our World
It is easier to comprehend the effect on a more personal level and within our own bodies, but as we broaden our focus we become aware of the impact a plant-based lifestyle has on the world around us.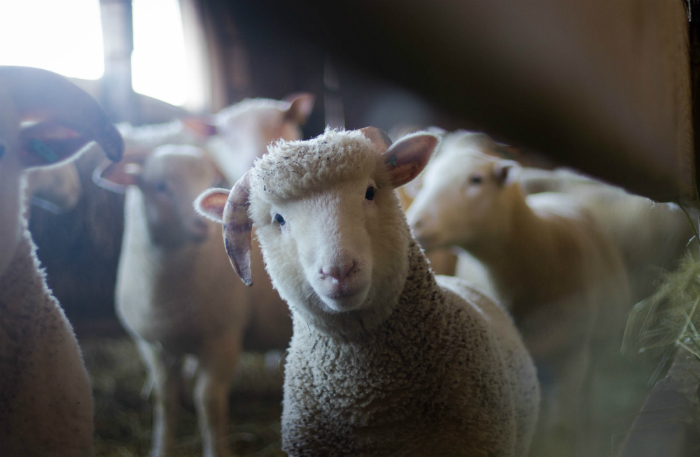 First and foremost we see the elimination of animal cruelty, simply from the fact that we are no longer demanding our bodies be fueled by animal meat. By saying no to eating meat we are effectively reducing the need to serve up animals as food. This action in itself reaches further and further into the industries of our society.
Avoiding animal products can reduce animal exploitations in many forms. It lessens the requirement of land destruction for animal cultivation and silences the call for further agriculture, deforestation and overfishing to cater for the human appetite.
PETA explains that "it takes almost 20 times less land to feed someone on a plant-based (vegan) diet than it does to feed a meat-eater." It's easy to see how the choice to go meat-free is a step towards saving the untouched land, as well as replenishing land that no longer needs to be farmed.
The simple act of ceasing these process improves the state of our earth in many ways that are not initially obvious. Research shows the incredible amount of waste created from farming animals compared to employing agricultural methods to produce plant-based foods. The devastation of land for the purpose of cultivating meat has impacts 100 times that of utilizing land for growing plant-based foods.
When waste is generated - whether it be from animal sewage, factory processes or industry/consumer rejection - it has to end up somewhere. And that somewhere is back in our environment. In our air, in our oceans, flowing through our rivers and seeping into our soil. This waste is causing the extremely low levels of oxygen in our natural water sources and 'dead zones' across our planet where animals can no longer thrive.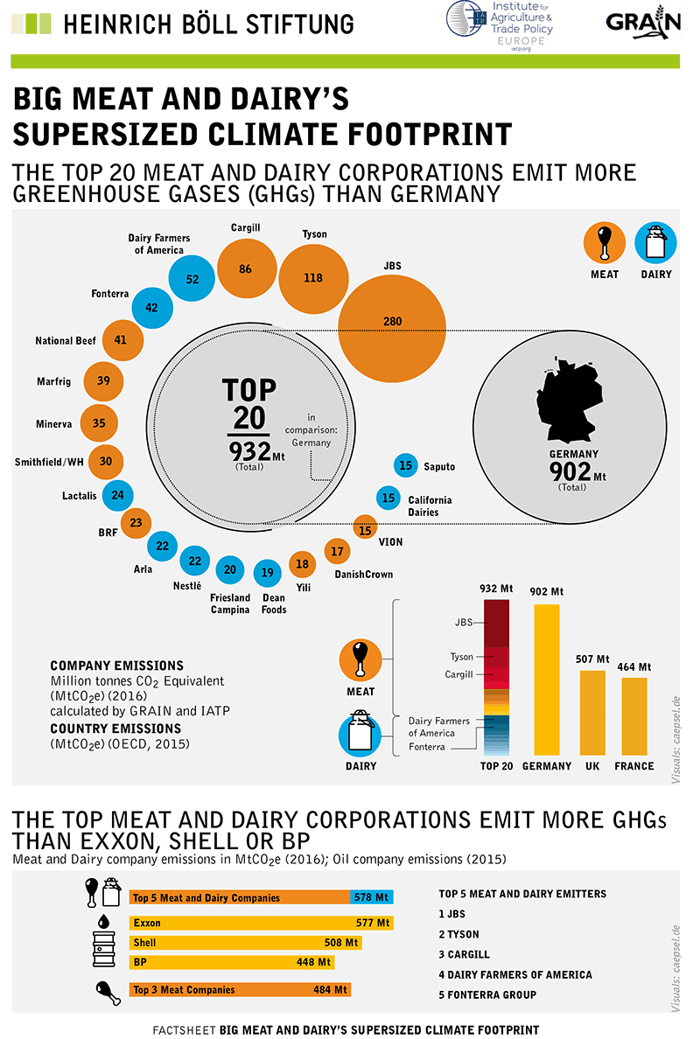 It's hard to fathom, as we view life on this larger scale, the destruction that really does take place. From this viewpoint, we witness not only the heavy burden placed on our environment but also a heavy burden placed on people and their communities around the world.
From poverty-stricken populations growing crops for animal feed (rather than food for themselves) to people consuming meat to the point of illness; these are the wake-up factors that are encouraging more and more people to engage in a lifestyle that has benefits outside of their own bodies.
Your Future
Embracing a plant-based lifestyle is an amazing first step towards looking and feeling like a new person and reawakening your connection to the earth and our global society.
It doesn't end there. The benefits of a plant-based lifestyle have the ability to reach further into our future due to its sustainable nature.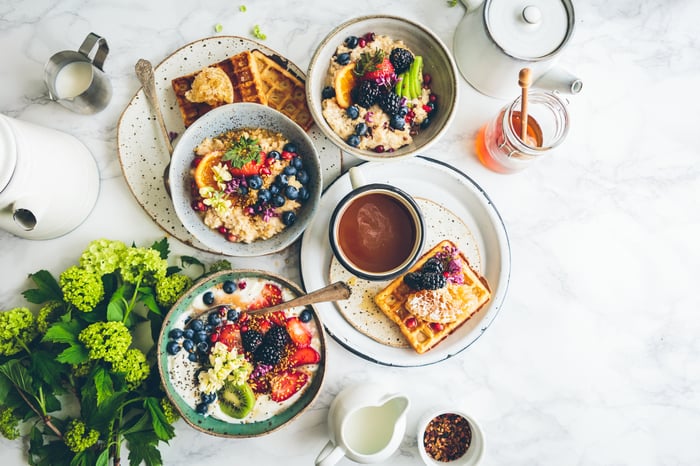 Just as we discovered within the body, reducing stress promotes health and well-being. This concept also applies to how we utilize resources in our modern day society. Did you know that a plant-based diet is significantly cheaper compared to a meat-based diet?
Many people have a misconception that a vegan lifestyle is pricey. However, feeding an American family of four a weeks worth of nutritious plant-based meals, plus snacks, can be done for only $85. Don't fall into the trap of paying top dollar and sending your hard earned cash back into the hands of a large company who needs to fund their methods of over-processing and environmentally unfriendly packaging.
Get more value for your money. Buying whole, natural foods means all your money is going towards a product high in nutrition, and into the pockets of those small or big companies that want to provide healthy food to others.
Buying processed foods usually sees you with a large environmentally unfriendly box, containing more air space than food and a meal that barely reflects its natural state. Your money is used to fuel large factory processes that have major negative impacts on our environment.
Use your money wisely and you will be getting more for each dollar you spend, both in terms of monetary gains and health benefits.
By alleviating the demands on the land, our farmers and on our lifestyle requirements we will be rewarded with resources that are important to us - yes we save money but we also see the growth of our earth's natural resources that we can enjoy into the future.
A plant-based lifestyle is one that can restore and improve your health, happiness and your future!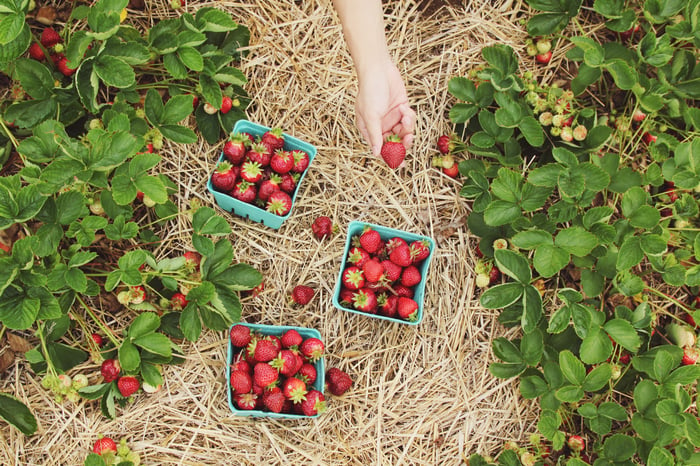 So whether you are preparing for a small change or ready to take on the world, embracing a plant-based lifestyle will only lead to better things in the coming year. As we reflect on the year that has been, take the time to look forward. Imagine how improvements to your body and mind will make next year and beyond even better. 2018 is definitely the best year to make it happen.