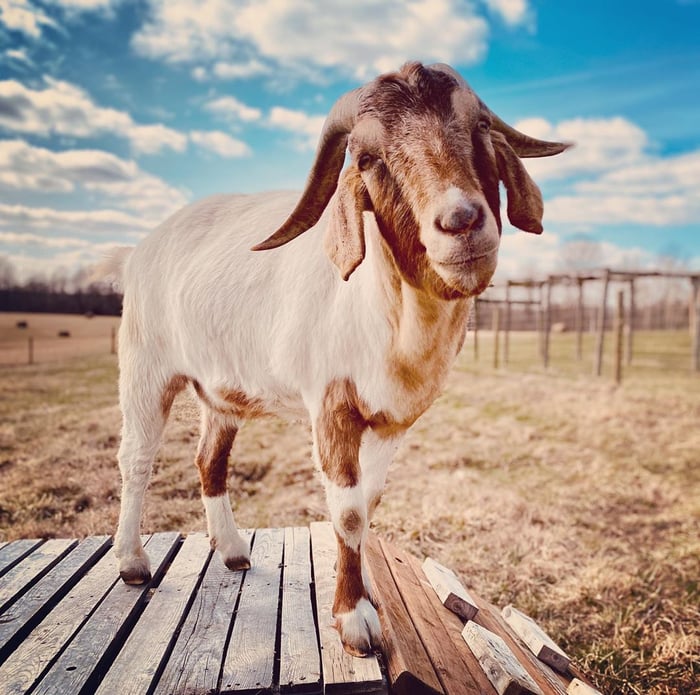 Benny from Uplands Peak is here to provide our monthly sanctuary update.
The coronavirus has adversely impacted our lives in many ways, and it's this time that our animal advocacy partners need you the most. You can help by reviewing more products and dishes for our Raise for Life campaign. With this campaign, we aim to raise $1 million to donate to our animal advocacy partners. We're raising this money to help lives - our lives, our future generations' lives, and the animals' lives.
Willow has arrived at Little Buckets, and she's winning our hearts!
Susan, who runs Little Buckets Farm Sanctuary, ensured that pregnant Olive got everything she needed and more. Since this was Olive's first delivery, Susan wanted to support Olive in each stage of her pregnancy. She even camped in Olive's barn for twelve consecutive nights in anticipation of the big moment (usually donkeys have babies at night!). But little Willow had plans of her own. She surprised everyone when she arrived in the world one cold afternoon when no one was expecting her! The mother and daughter duo are both doing well. You can keep up with them on the Little Buckets Farm Sanctuary YouTube channel.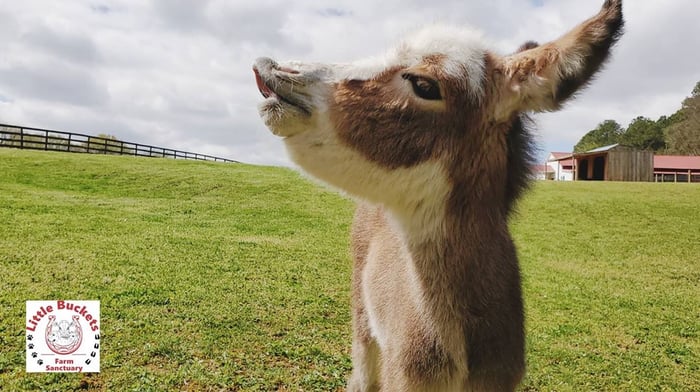 Woodstock Farm Sanctuary is lending a helping hand
The superstars from Woodstock Farm Sanctuary recently donated 200 surgical masks, 20 N95 masks, 150 isolation gowns, 75 high-quality isolation gowns, 32 isolation suits, and 600 gloves to the isolation crew from Mobile Life Support Services Station in NYC. They had these on hand as they need them when rescuing animals. Thank you for stepping up and supporting the community!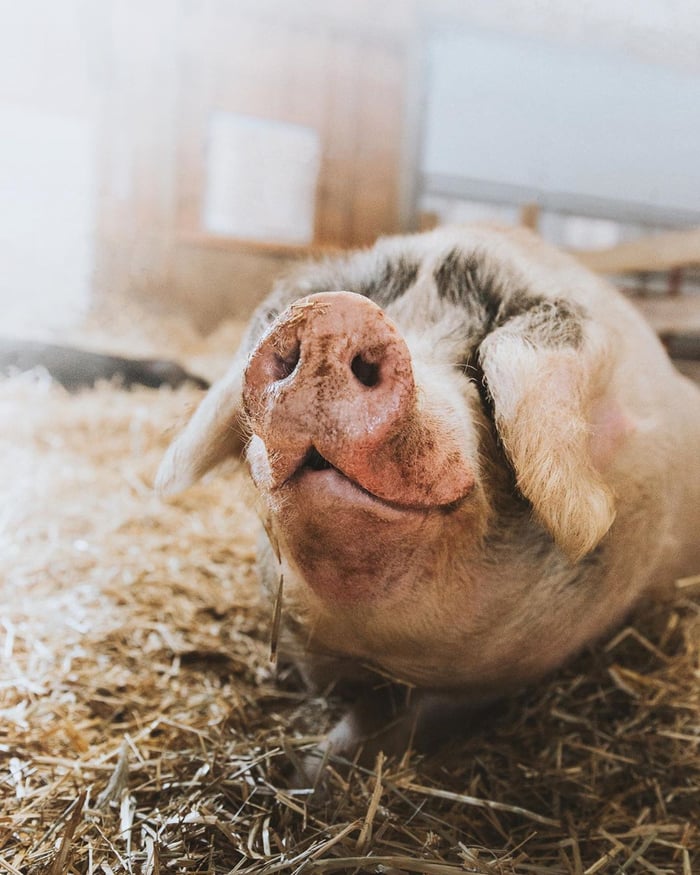 Agnes feeling proud of her hoomans' generosity
Welcoming our new partners
Refuge GroinGroin rescues and welcomes exploited factory farm animals. They work, in particular, with pigs. The farm is now home to quite a few dwarf pigs who spend their time being silly and spreading love.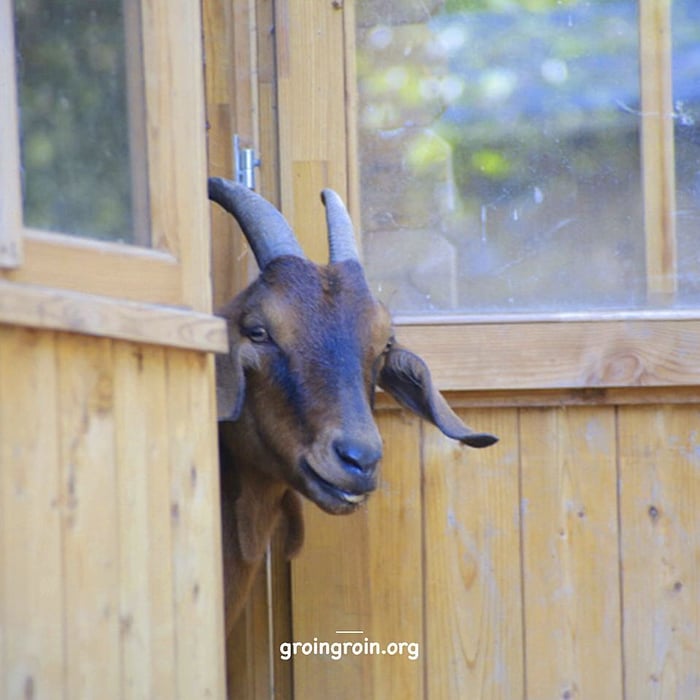 "Why don't you come inside and meet all my friends?" says Arlette, the gossip who would love to show you around Groin Groin.
The Humane Society International (HSI) works towards ensuring the welfare of street and farm animals. They advocate against wildlife abuse and animal testing and actively campaign for legislation to be passed for animal welfare. They also invest in research that would enhance the quality of animal lives.
Uplands PEAK is the first sanctuary to advocate for farm animals in Indiana! In the true spirit of compassion for animals, one of the co-founders left his plush management job for animal advocacy. They have currently reached their maximum capacity, and are looking to expand to a 105-acre farm in freedom, Indiana. What an apt name for a place committed to rescue and protect animals from further exploitation.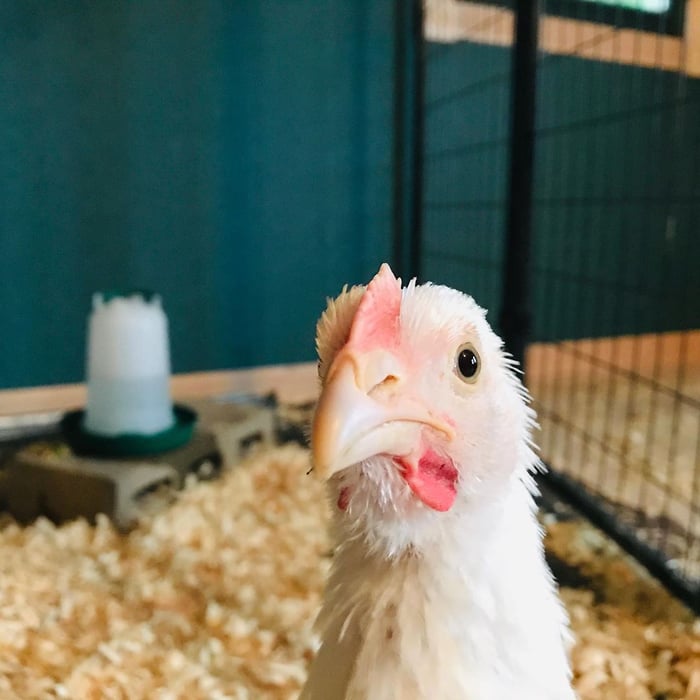 Looking forward to bigger and greener pastures!
As the largest equine farm and animal sanctuary in Scotland, Willows is a haven for 500 animals and birds. They even offer animal-assisted therapy for vulnerable individuals! We hope more people benefit from Willow's animal-assisted therapy program. Unfortunately, at the moment, they are facing hardship due to the pandemic. Your reviews will help them continue doing fantastic work!
An animal sanctuary based in Madrid, El Valle Encantado focuses on rescuing and rehabilitating farm animals and injured birds.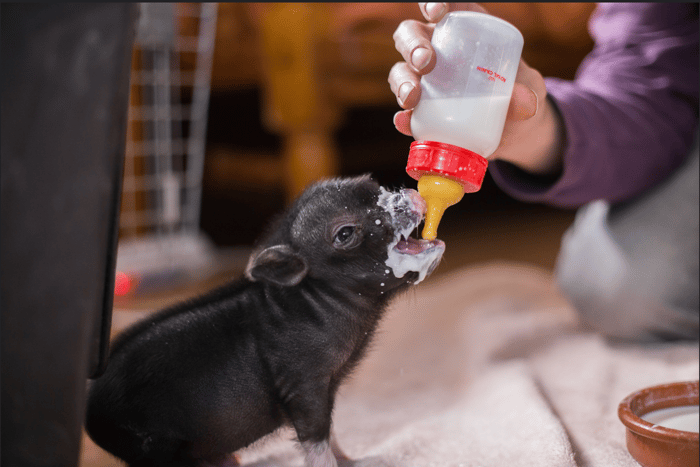 Feeding time at El Valle Encantado!
The folks at Anima Naturalis believe that all animals have a right to life and campaigns to establish, maintain, and defend animal rights. They feel that there shouldn't be any distinction in the quality of life of domestic animals and animals used for agriculture, fashion, and medical research. It's this belief that forms the solid foundation on which their organization stands on.
Welcoming our partners from Chile
Vegetaianos Hoy is a unique organization. They aim to promote a meat-free diet across Chile and Latin America. They focus on providing information on health and nutrition, share recipes and benefits of eating meat-free food.
We have now joined hands with Animal Libre - Chile! Animal Libre works to create educational and informational content about animal rights. They seek to spread awareness about the necessity of freedom for animals and challenge the notion that humans "own" animals and can thus treat them as subordinates.
Clafira works to provide a safe space for industrial and farm animals. It's home to various animals like Catalina Eduarda (pictured below), who live their lives amidst vast lush green lands. Catalina was born inside the sanctuary, and recently celebrated her first birthday! She spends her time grazing in the pastures and spending quality time with her mother and grandmother.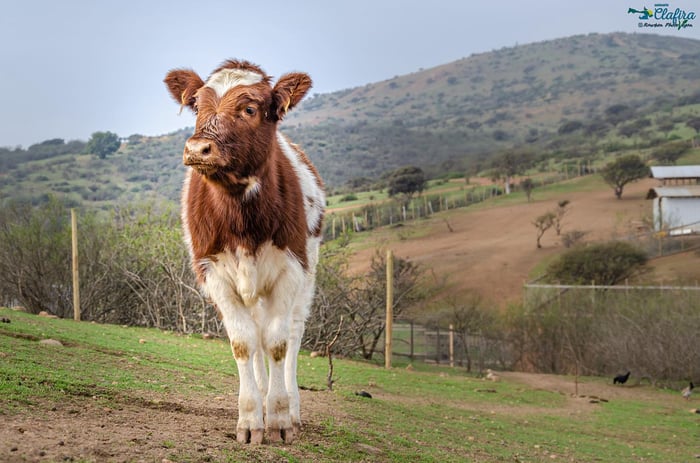 Catalina Eduarda enjoying a quiet moment at Sanaturio Clarifa
Be a hero to our animal sanctuaries simply by choosing vegan!
Italy has been one of the worst-hit by the Covid-19 virus. Since volunteering services are considered non-essential, volunteers are discouraged from traveling to the sanctuary. Despite this, Rifugio Miletta is trying to ensure all of their animals are safe and healthy.
Greyton Farm Animal Sanctuary in South Africa is facing a similar difficulty. Usually, Greyton Farm offers a tour of their premises. This is one of their primary income sources. Unfortunately, the tours have since been canceled. In addition to this, most of their international volunteers have had to return to their home countries. Even the local volunteers have a tough time reaching the sanctuary due to domestic travel restrictions.
You can help these sanctuaries by reviewing vegan and cruelty-free products that you may find around your home. Consider raiding your fridge or going through your makeup bag. Your reviews can help sanctuaries stay afloat.
This group from Greyton Farm is asking if you would help them by posting more reviews on abillionveg?
Mercy for Animals and abillionveg would like to take a moment to reflect on how, as humans, we usually take our safety for granted. In the last few months, we realized that when our need for security isn't fulfilled, it impairs other aspects of our lives to a certain extent. It's the same for the animals. So, let's take a moment to consider how each of us has the capability, in our own way, to create a fair world. Let us do our part to create a safe, happy, and loving world for all.