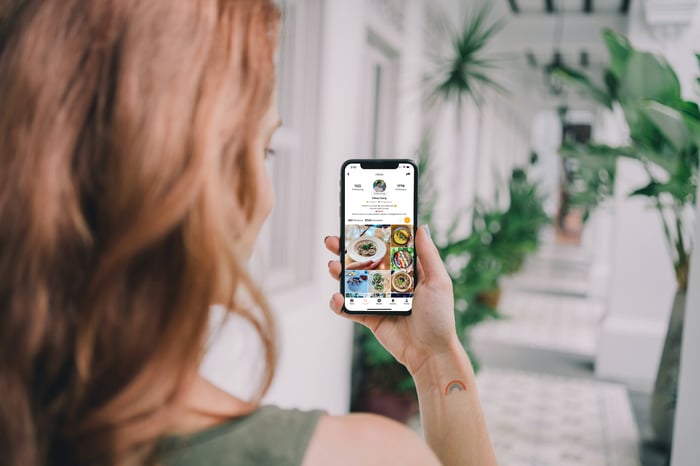 Looking for people to follow on abillion? Follow these 8 amazing abillion members who'll level up your vegan journey.
1. Vikas: If you aren't following Vikas, the man who made abillion a reality, what're you waiting for? Follow Vikas as he shares all of his vegan loves! His profile is so aesthetic, and don't even get us started on all the things he reviews. It's the most FOMO-inducing feed we've ever seen! Tap here to follow vikas.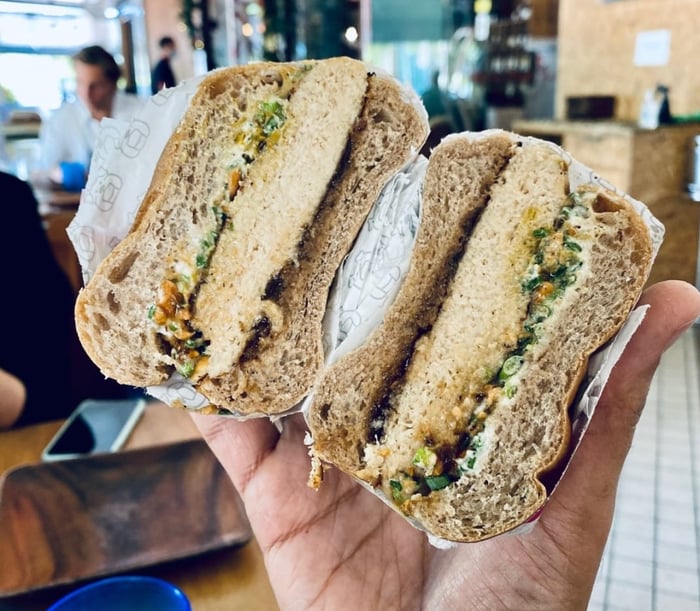 @vikas' review of Plant-Based Chick'n by Next Gen Foods
2. Kaylabear: Kayla's a world traveler. As she works her way around the globe, we get to revel in her food adventures. For vegan travelers, she's an inspiration. Scrolling down her feed has helped soothe our travel withdrawals this past year. Tap here to follow kaylabear.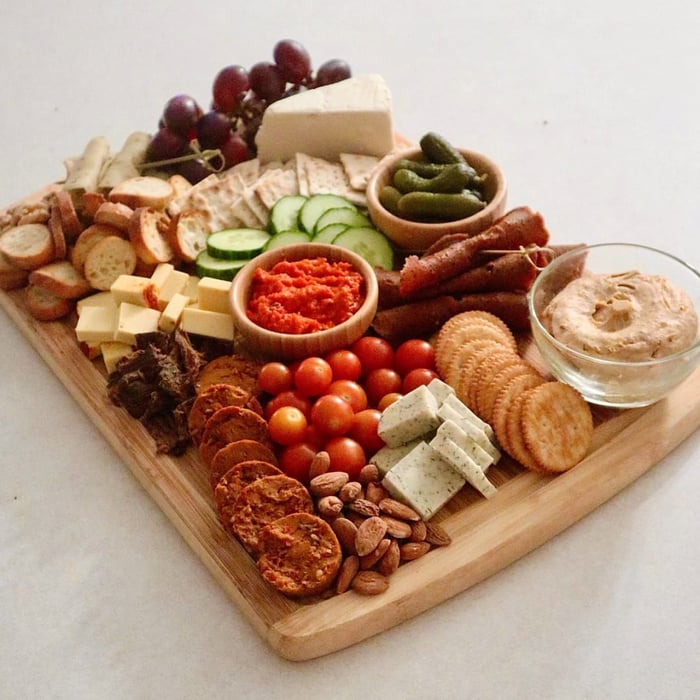 @kaylabear's review of Un-Brie-Lievable by Nuts For Cheese
3. Applepancakes: applepancakes posts some seriously impressive reviews. From snacks to dinners, one look at her profile and our mouths started watering 🤤. Tap here to follow applepancakes.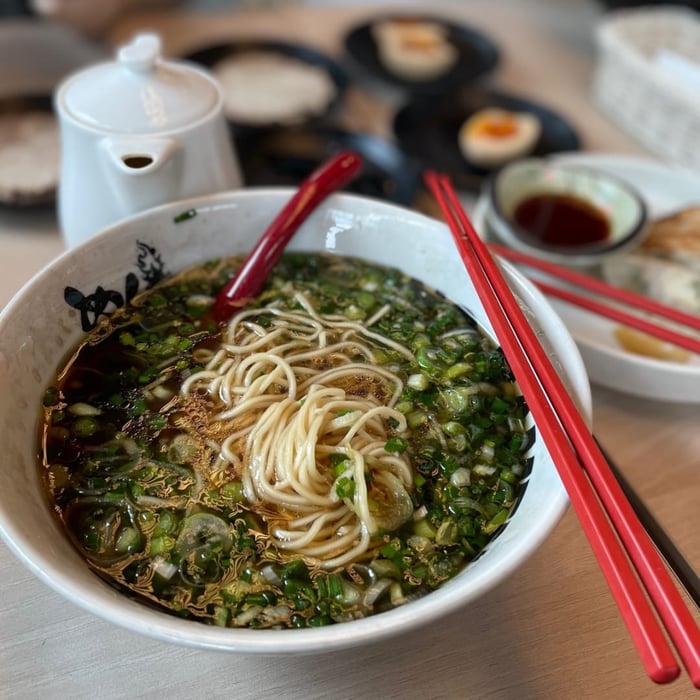 @applepacakes' review of Veganized Vegetarian Fire Ramen from Menbaka Fire Ramen Singapore
4. Lizmaselli: Liz Maselli's inspirational abillion profile's to die for. The photos, the food... everything is so on point, you really need her posts on your feed. Tap here to follow lizmaselli.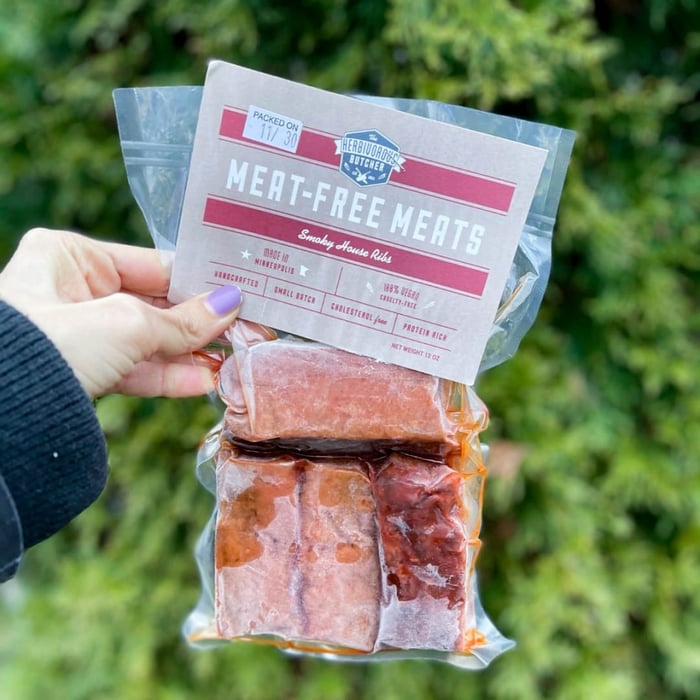 @lizmaselli's review of Smoky House Ribs from The Herbivorous Butcher
5. David: If you love cooking, or you want tips on preparing delicious vegan recipes, follow David as he posts loads of recipes and tips along with his reviews. He's a super member, so when you follow him, you're sure to be introduced to amazing vegan fare regularly. Tap here to follow david-.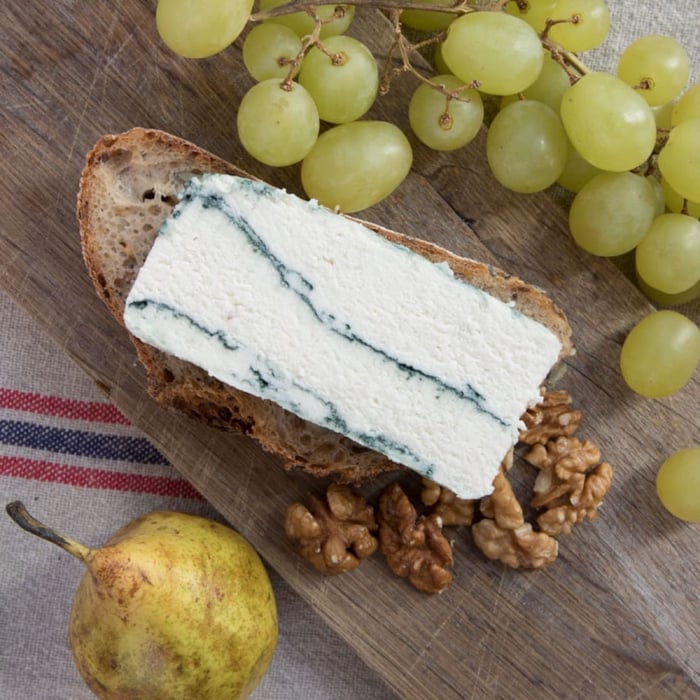 @david-'s review of Jeanne Le Bleuté Végétal by Jay & Joy
6. Taz: We're loving Taz's stunning food shots. She's acing her vegan snack game, and we're sitting here cheering her on! If you're looking for vegan inspiration, head over to her profile and smash that follow button right now. Tap here to follow taz.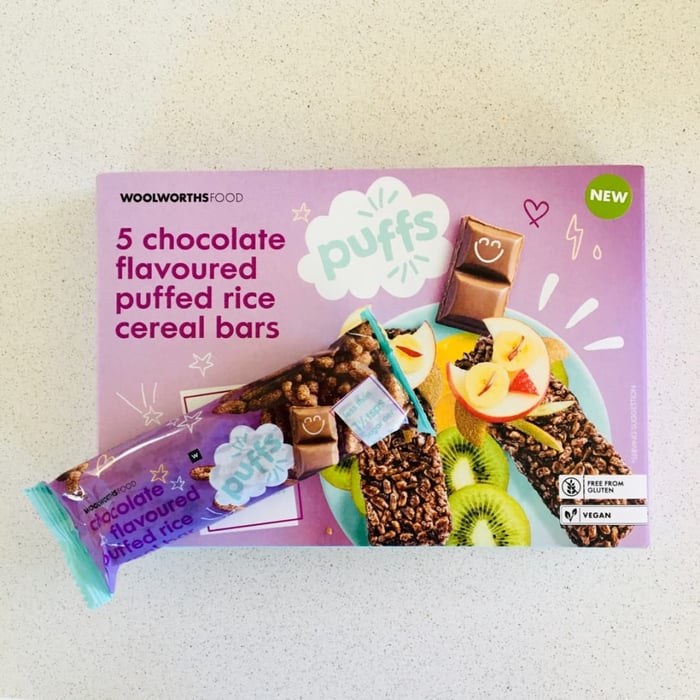 @taz's review of Chocolate flavoured puffed rice cereal bar from Woolworths (SA)
7. Bshade: Becky Shade's photography game is next level! Along with all that delicious goodness, you can keep an eye out for the incredible vegan food she's able to find..from Blue Chai to Bagels, your wishlist of food-to-try-before-you-die is going to be a lot longer after you follow her. Tap here to follow bshade.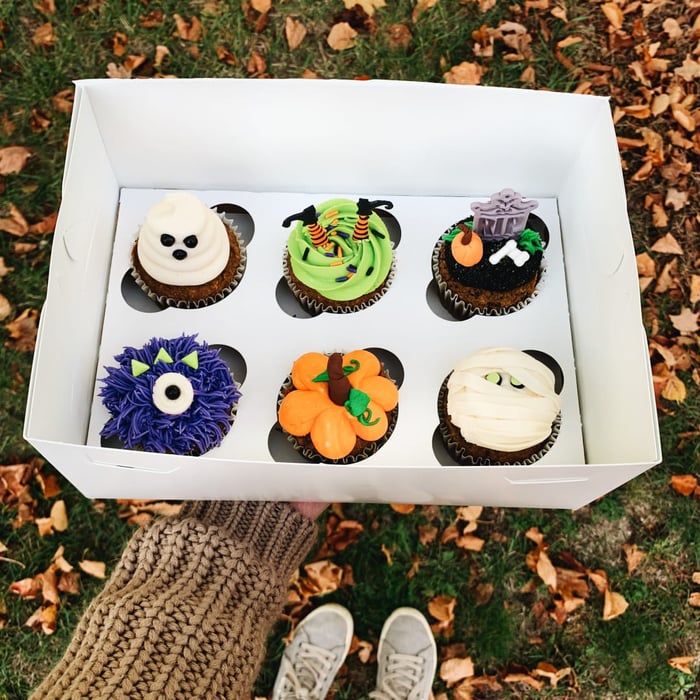 @bshade's review of Halloween Pumpkin Cupcakes by Bliss Confection Co.
8. Rikesh: Rikesh shares his love of food on his abillion profile. When he reviews plant-based products, he also shares photos of home cooked meals. They look SO darn good, we can only wish our meals looked half as good. Tap here to follow rikesh.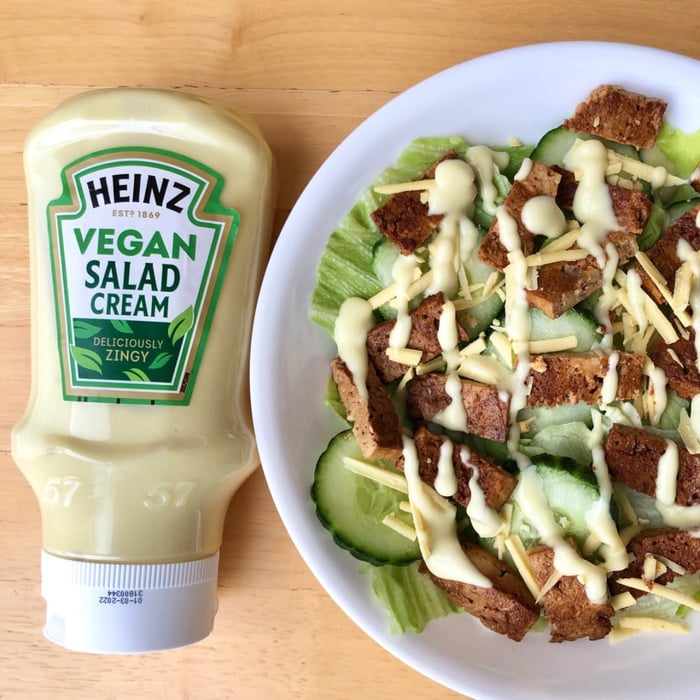 @rikesh's review of Vegan Salad Cream from Heinz
Who are your favorite abillion members? Tell us in the comments below and let's share some love!