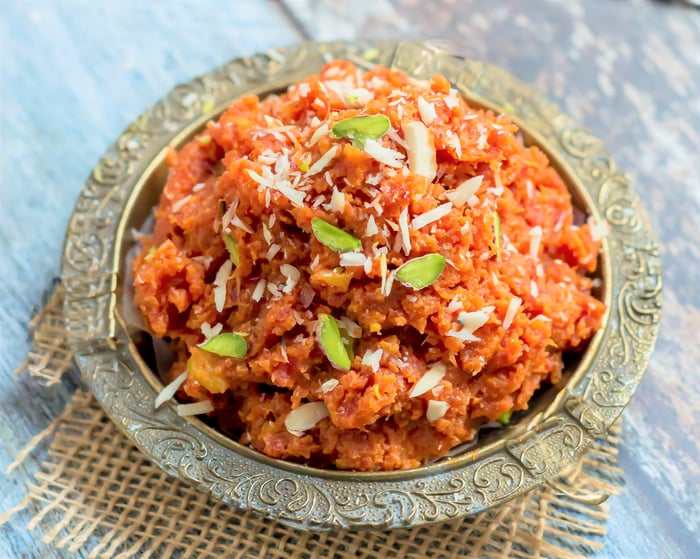 It's hard not to love Indian desserts. They're often sweet, creamy and signals a special occasion. This time, we're ditching the malai (cream) in Rasmalai and making your favorite sweet treats vegan.
Here are nine recipes worth drooling over.
Malpua
Deep-fried sugary goodness, that's Malpuas for you. These crispy yet fluffy sweets have captured many hearts.
This Vegan Malpua Recipe truly encapsulates the essence of this dish, without using dairy.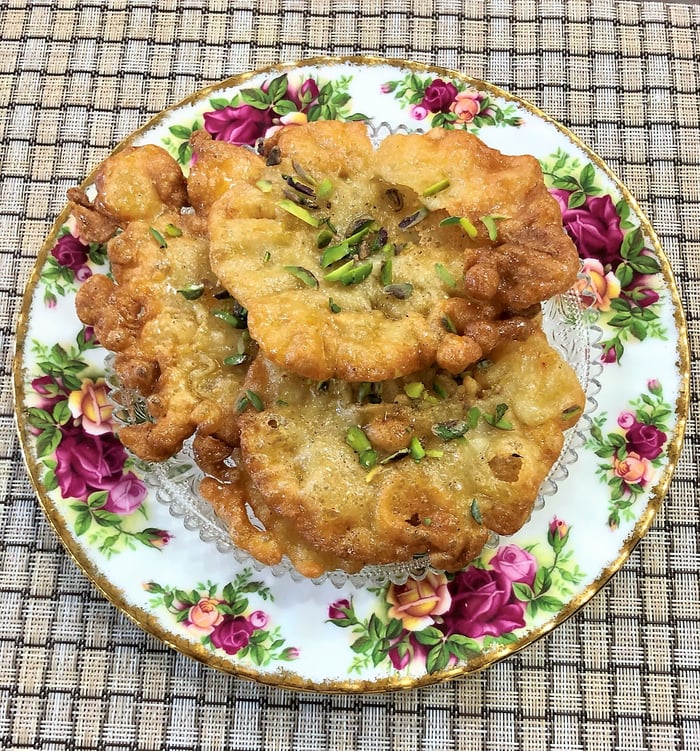 Ladoos
Sweet round balls, usually named after the ingredients that they're made with, ladoos are easy to make and a delight to eat.
Try these Besan Ladoo and Rava ladoo recipes, they're sure to melt in your mouth.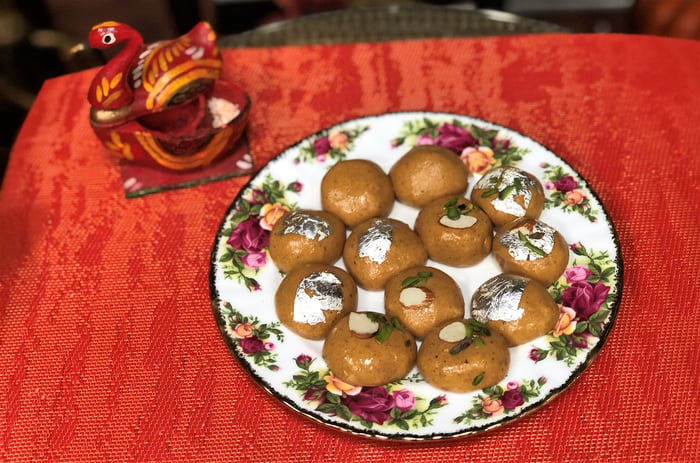 Jalebi
These spiral treats are so well-loved, they've become an integral part of all celebrations. Usually paired with savory dishes like Indori Poha or Gujarati Fafda, Jalebi is almost a staple in many households.
This recipe uses cashew yogurt to veganize the Jalebis. If you're looking for a healthier option, try this Whole wheat Jalebi recipe instead.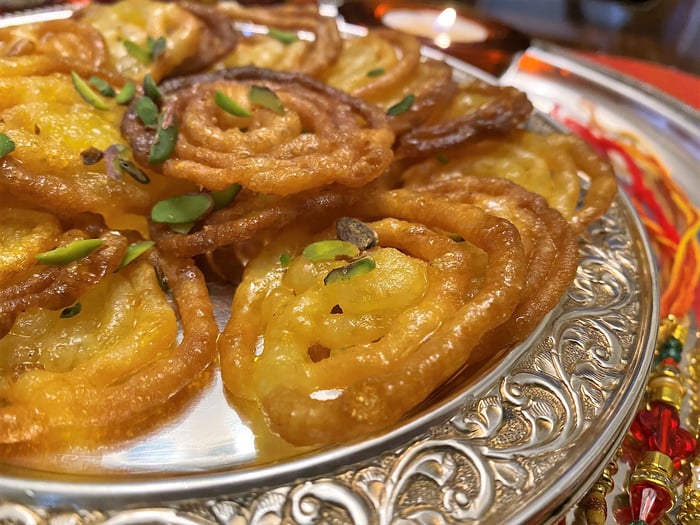 Rasmalai
Rasmali has the texture of a cheesecake and feels like heaven on those blisteringly hot days.
This creamy and delicious sweet has now been veganized. Click here for the recipe.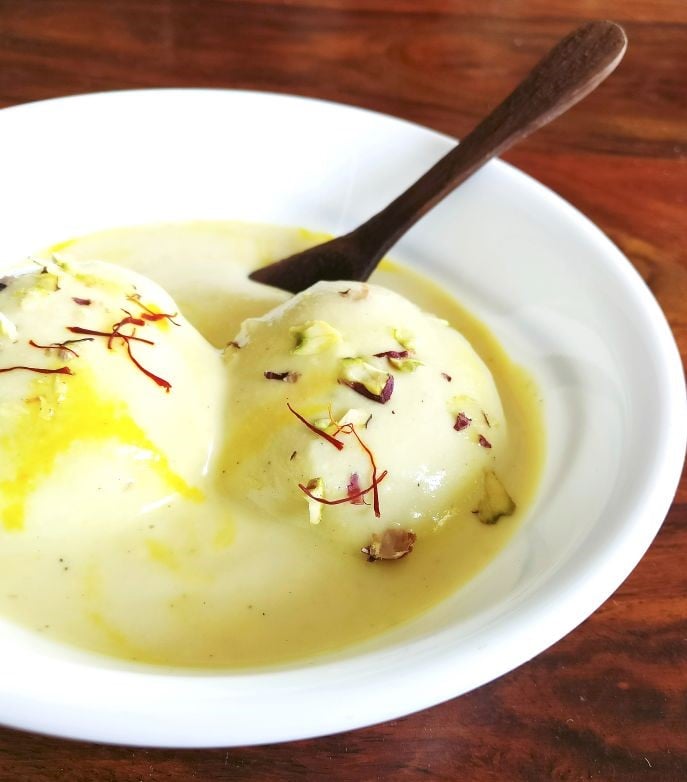 Kaju Katli
Kaju katli is made with cashews, so it's nutty, sweet, and very delicious. It's really simple to make, perfect for the next time you're entertaining.
This Kaju Katli recipe has just four ingredients, and it's good enough for you to want to make it again and again.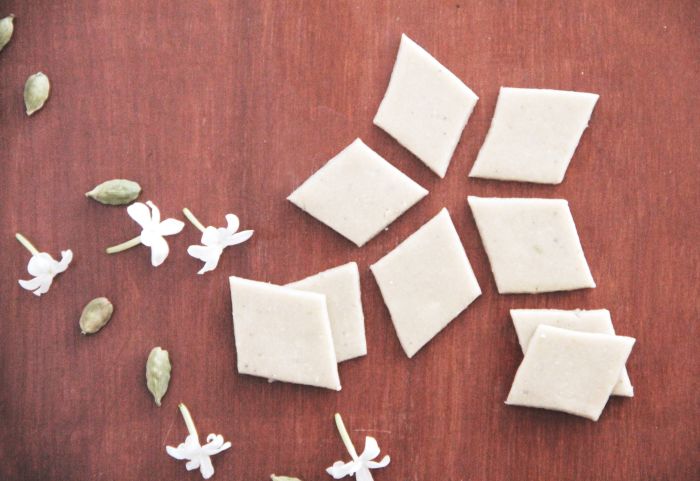 Carrot Halwa
Come winter, and you start seeing fresh red carrots take over the Indian markets. They're bigger, sweeter, and juicier than their orange counterparts, and these are the carrots that give this delicious dessert it's unique taste. Carrot halwa usually has dairy in it, but it's been veganized. Click here for the recipe.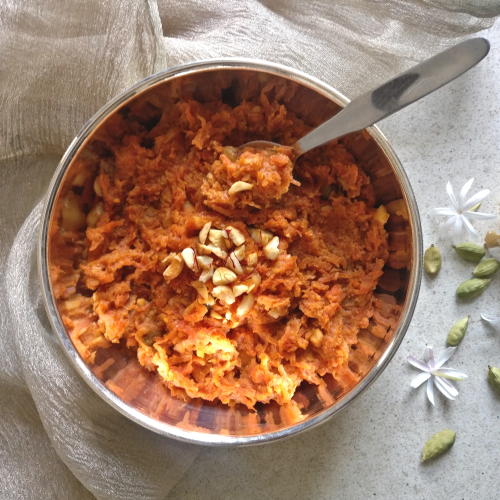 Shrikhand
Shrikhand is a creamy dessert that's traditionally made by mixing sugar and hung curds. It's usually served along with the main meal, and many would swear by the "Shrikhand-Poori" combo.
Check out this vegan shrikhand recipe. It's just as indulgent but contains no dairy.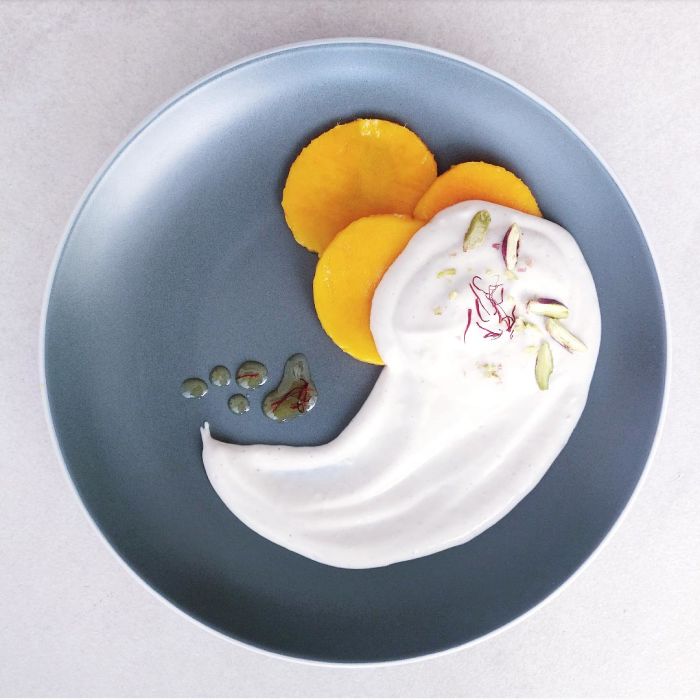 Phirni
Phirni is a delicate pudding made of ground rice.
Indulge yourself with this rich Vegan Phirni Recipe this weekend.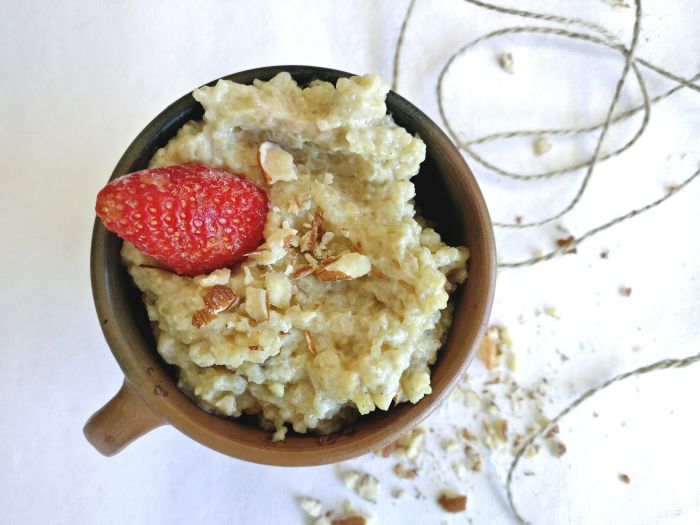 Kulfi
Kulfi is a frozen dessert that's best described as a creamier and richer version of ice cream. In summers, you'd see various roadside vendors selling different flavors of this dessert.