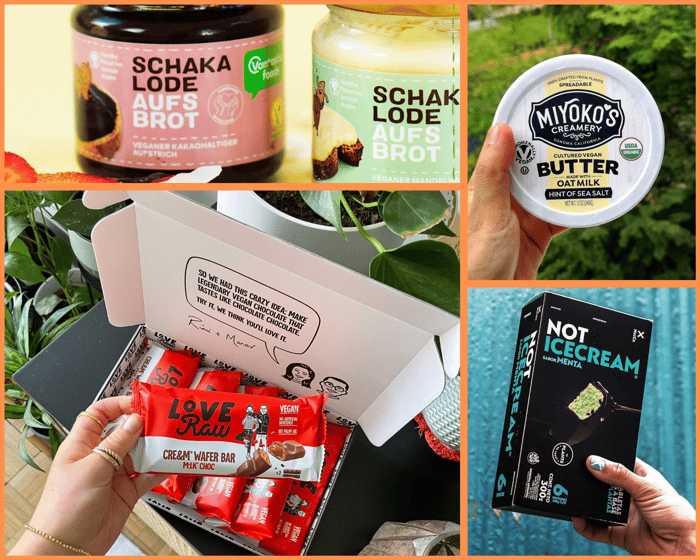 In early 2021, popular vegan dairy pioneer brand Miyoko's Creamery filed a lawsuit against the California Department of Food and Agriculture (DFA). The department demanded the company remove "dairy" and "butter" from its vegan products' labels.
On the other side of the world, Europe faced a similar battle, with manufacturers fighting for a ban on labels for plant-based alternatives that are typically associated with meat.
The crux of both stemmed from the possibility of consumers confusing one for the other. If labels typically associated with animal based products were transferred to plant based ones, does it mislead or highlight similarities?
Felix Domke, Head of Politics at ProVeg, told Plant Based News, "The inclusion of burger or sausage wording in a vegetarian product is important for consumers to know what flavor or texture to expect of a certain product."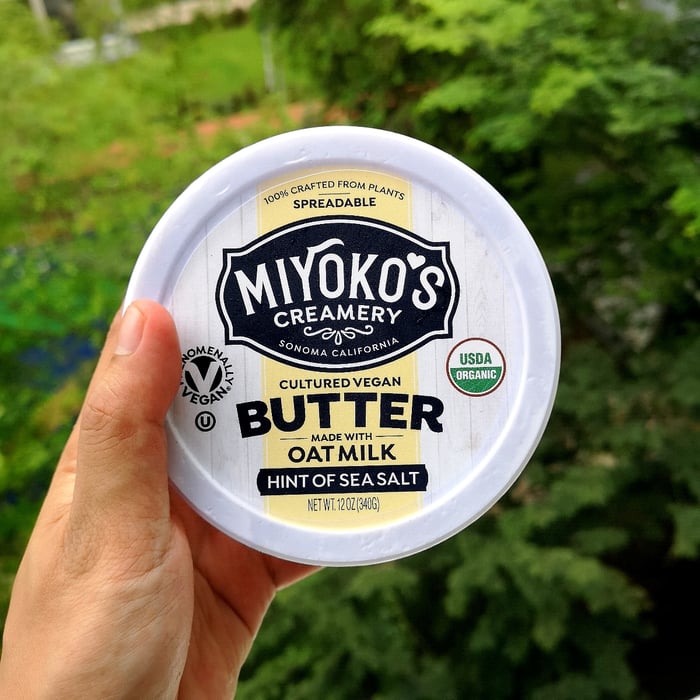 Photo: Miyoko Creamery
"To ban or not to ban - similar labeling, that is the question." And one it would seem, to draw support from either side. The lawsuit of Miyoko vs California DFA ended successfully for the vegan dairy brand, but that was not the case in Europe. The European Parliament Agriculture Committee ruled in favor of meat manufacturers, disallowing vegan and vegetarian products to continue using labels typically associated with animal products and byproducts.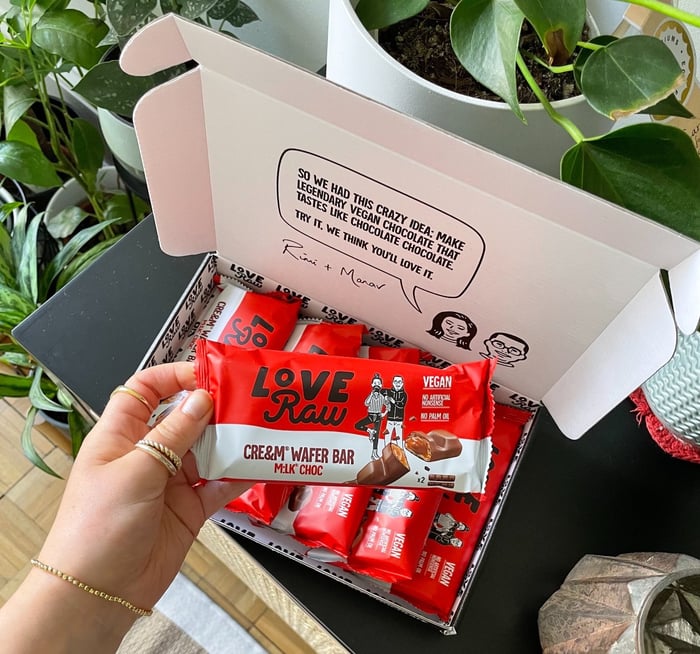 Photo: LoveRaw
Innovative plant-based brands are left in ambiguity and are forced to think outside the box yet challenged with retaining the original intent of what that product was supposed to represent. Vantastic Foods, and Love Raw creatively worked around it by naming their products "Schakalode" instead of "Schokolade" and "Cre&m Wafer Bar Milk Chocolate" instead of "Cream Wafer Bar Milk Chocolate" respectively.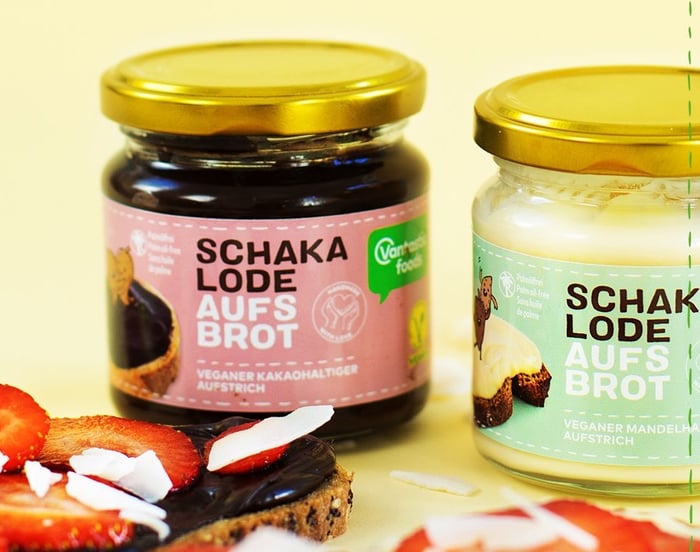 Photo: Vantastic Foods
Sensing a gap in the market for knowledge and collective research, abillion, an app associated with veganism and sustainability stepped in, offering vegan users a platform to review products, and share their collective thoughts and comments about products available in the market. With this community, vegan users can now educate and arm themselves with knowledge before buying a new product home.
Let us know in the comments below if plant-based products labeled with meat or milk confuse you.