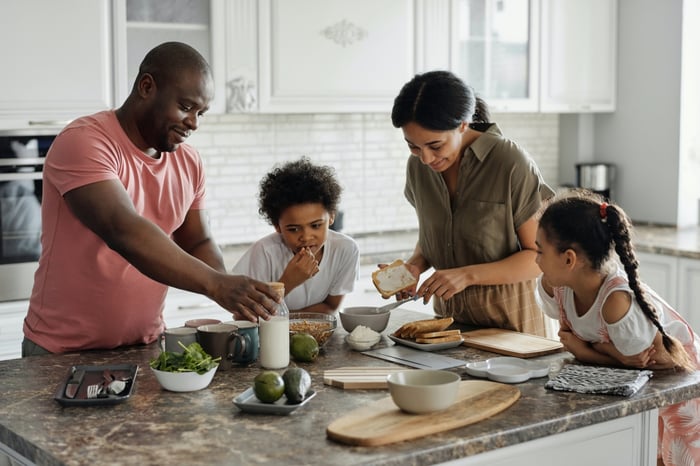 Embracing veganism means changing much more than your diet. There's a switch in the way you view food and the world around you. So, we asked our members to share their experiences with veganism. Here's what they had to say:
Living discomfort-free
I've had digestive issues, eczema, chronic pain and fatigue, coupled with migraines for most of my life. Digesting food and absorbing nutrients was a lifelong issue.
When I switched to a raw plant-based diet, the ailments that I'd been plagued with since childhood started to subside and eventually completely disappeared. All of a sudden, I had more energy, I lost weight, and was able to build more muscle! I was prone to UTIs and candida, that went away too, and my skin started to glow! Today, I believe that the raw plant-based diet allowed me to clean up what needed to be cleaned up. Once I felt better, I re-integrated cooked foods and carbs and more varied sources of protein. I now love my life and live discomfort free! 😊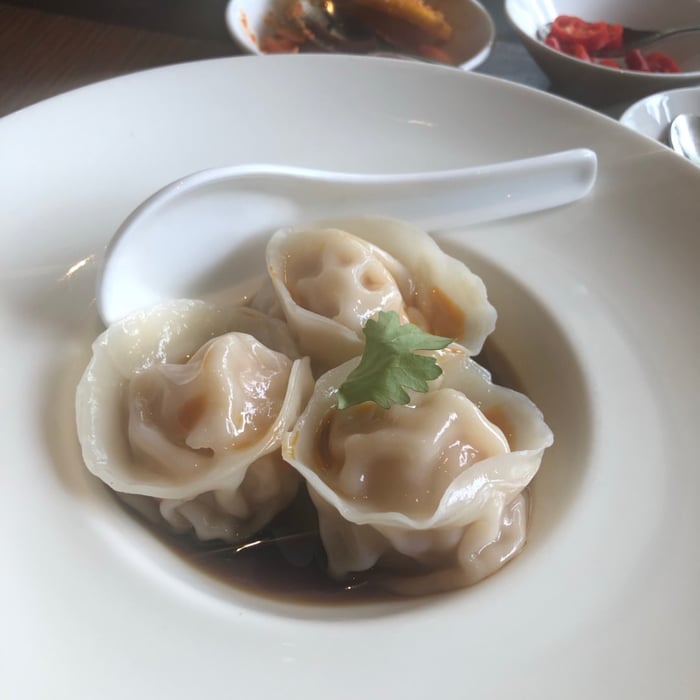 @delphinesupanya's review of Sichuan Omnipork & Cabbage Steamed Dumplings from Empress
A moo-ving story
I stayed in a Yurt in the Mongolian National Park. It was very isolated, and I was the only tourist. My hosts were nomads who managed a herd of cows. In particular, one was very affectionate, and came to recognize me! She wanted cuddles all the time, and even got jealous of the dogs if they came near me. This experience made me realize how sentient, personable, and engaging cows are! How could I ever be part of their misery? ❤️❤️❤️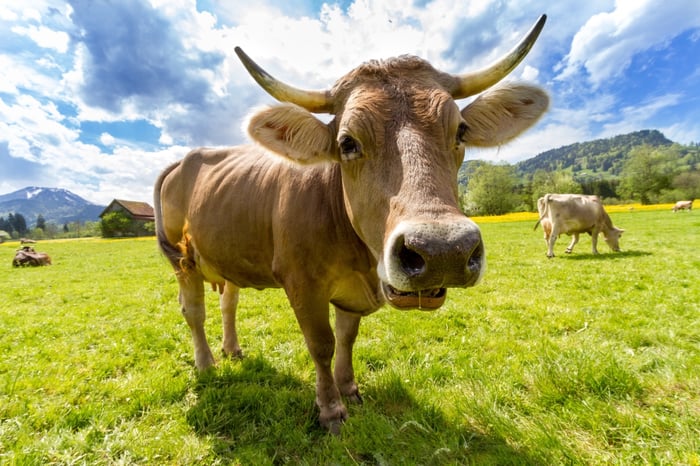 Improved the quality of my life
I was 31 when a cardiologist prescribed maintenance medication to lower my heart rate. Just the thought of having to take a pill, every day, scared the life out of me. I was also grappling with chronic fatigue, migraine, acid reflux, digestive problems, and other infections at the time.
I didn't want to be dependent on prescriptions. It also got me thinking about mortality, family, my daughter, and the quality of my life. I was fortunate that I wasn't alone in this journey. My husband, my daughter, and I watched documentaries about the plant-based diet. It was like removing blinders; each film or book had a different takeaway. Going through these resources while having my health crisis strengthened my resolve to change our diet. After only 2 weeks without eating animal meat, I felt such an improvement! I've not looked back ever since.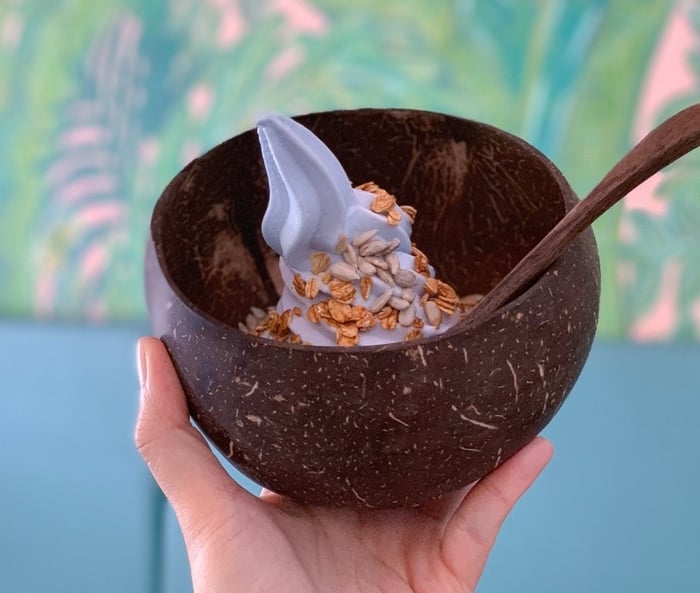 @curvyherby's review of Coco Magik from Beriwell
Love at first sight
I rescued my pup from a dog meat market in China. The day I saw his picture right after being rescued was the last day I ate meat! Nearly 2 years ago now!
Pets come in all shapes
My wife (girlfriend at the time) found a little hen with broken legs. She asked me to help look after her as I was between jobs at the time. The next few weeks had me hand-feeding the chicken and doing physio on her legs after she recovered. We bonded, and she followed me everywhere! Haven't eaten chicken since and will never go back.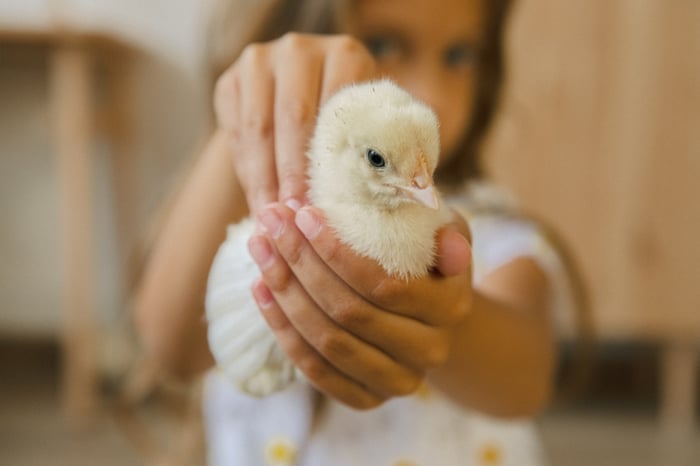 If I can do it, so can you
I turned vegan on September 28th, 2019. Here's why...
I weighed 131.6 kg with a BMI of 41.54. I had a super unhealthy lifestyle. My cholesterol was 290. LDL/Triglycerides were at the level of Burj Khalifa. Anyhow, long story short, I decided to take control and go vegan. Started on-and-off Intermittent fasting and going for walks.
As of August 31st, 2020, I weigh 108.7 kgs. BMI down to 34.31. I feel healthier and look better. I would never not be vegan: that's a no brainer. I know it sounds and feels impossible but trust me, it's not as hard as it looks. There was a time when I was eating 7 Biryanis weekly, KFC three times a week, 2 medium Pizzas per week, and what not: if I can do it, anyone can.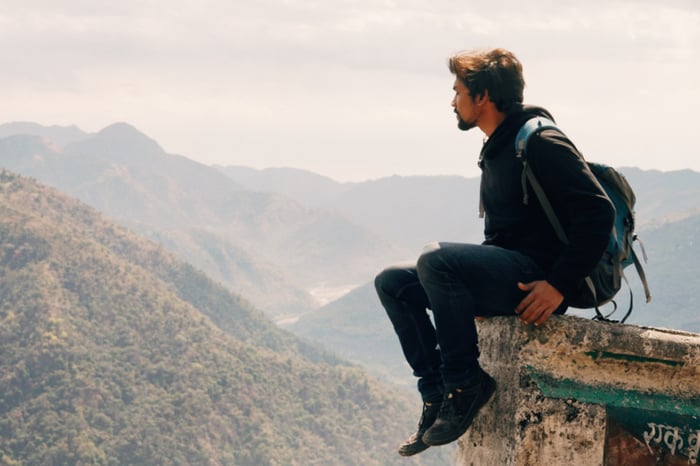 Proud to beat all my health issues
I just had a video call with my doctor yesterday to go over all my blood test results, and my doc said, "Your numbers are fantastic!". Words truly can't express my gratitude. Just over a decade ago, I had a host of health problems and felt so dejected every time I went to the doctor 🥺. It's been a joyful journey to complete health. I give all the glory to God, who taught me His plant-based health principles and showed me His loving kindness so I could value myself enough to apply those principles!
Usually, I can't stick to anything for more than a few hours, but I've been eating plant-based, fasting regularly, working on my strength, etc. for 12 years now! I'm no longer on and off birth control pills to regulate my hormones, or suffering through debilitating menstrual pains. Even my arrhythmia got controlled without drugs or a pacemaker! I'm finally learning to surf, and I feel stronger every day! If you suffer from health issues too, I beg you from the bottom of my heart to consider lifestyle changes, especially eating more plants and veggies!! ✌🏼🙏🏼✌🏼 #stoked #feelinggood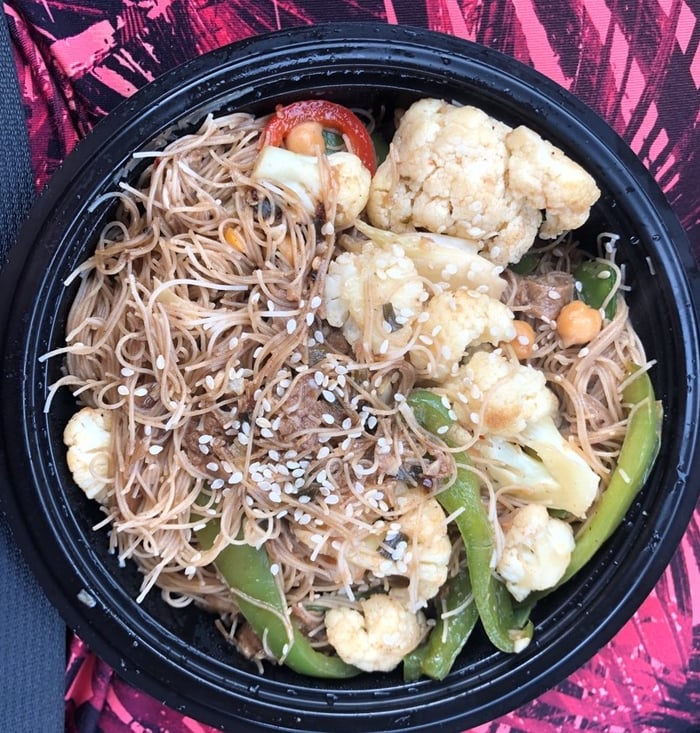 @sisifriendly's review of Asian Wok Bowl from Down to Earth - Pearlridge
Kicking migraines to dance to my heart's content
While I was born vegetarian, I finally gave up most animal-derived products in 2019. It really helped bring down my migraines. I couldn't try strenuous exercises, neither could I dance or Zumba (which I love) for more than 30 mins without being plagued by a throbbing headache. Over the past year, I've been able to dance for over an hour and do more high impact exercises!
I still have a long way to go, but I'm on the right journey. Eating a lot more fruits and veggies has also improved my skin quality. During the COVID-19 lockdown, I had the easiest access to fruits, veggies, and soy milk. This further enabled me to maintain my new lifestyle and be thankful for this choice. Being a foodie who would crave eating out most of the time, I've seen a massive change in what I want now.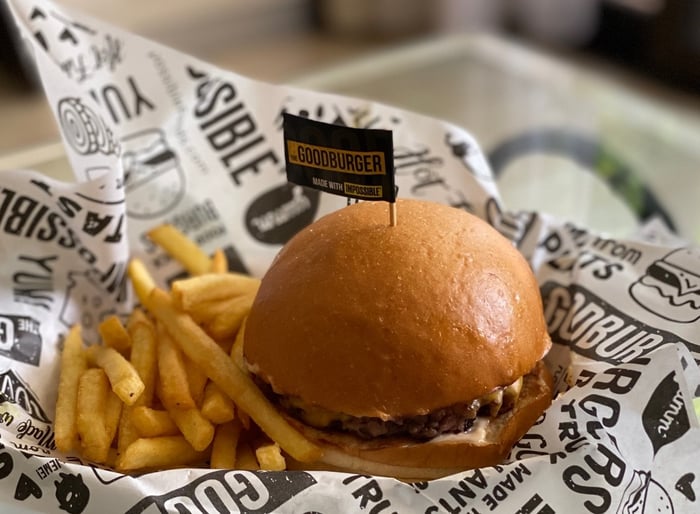 @culinaryworkout's review of The Classic from The Goodburger
What's your story?
Leave a comment with your story. How did your decision to become vegan impact you?