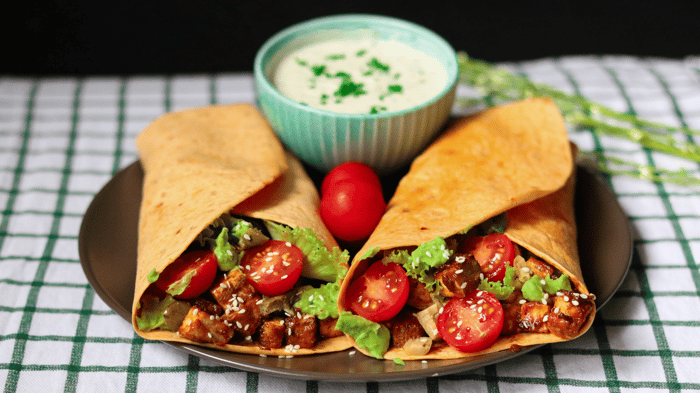 Photo: @flouredfingers
1. Oatmeal Maca Cinnamon Cookies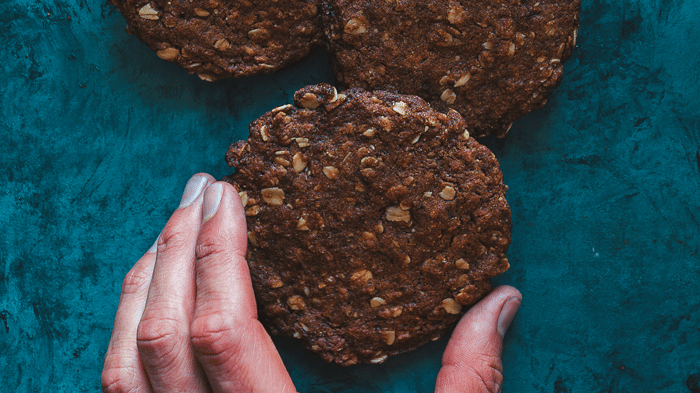 Photo: @therusticvegan
Need to make something easy, gluten-free, and vegan but you're also short on time? These 30-minute cookies are not only simple to make but also extremely healthy.
Rolled oats, which is an important ingredient in this recipe, is a great source of vitamins, minerals, fiber and antioxidants. This is the perfect way to sneak in oats if your kids refuse to eat it in the morning.
Get the recipe here.
2. Vegan Protein Brownies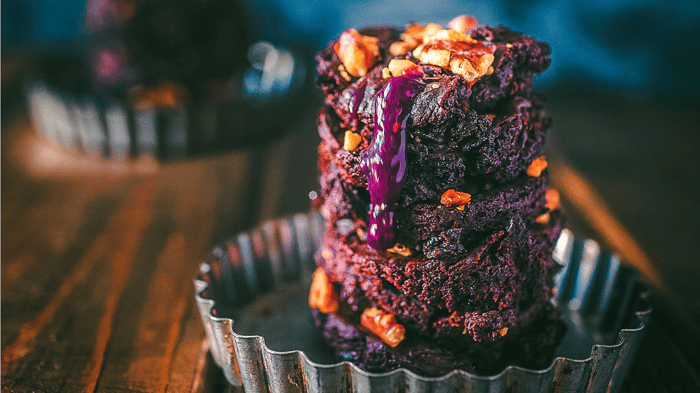 Photo: @therusticvegan
No vegan butter? No problem. These flourless chocolate brownie bites are made with avocados which act as the fat needed for the recipe. It also uses black beans — which is not only a great replacement to accommodate those who cannot consume flour — but are also a great source of protein and fiber.
Get the recipe here.
3. The Easiest BBQ Tofu Wraps and Homemade Vegan Mayo
Tofu is undoubtedly one of the most versatile ingredients to have in your plant-based arsenal. Whizz them up into these BBQ Tofu Wraps, which is a simple and quick way to add protein into your diet.
These wraps are also suitable to be packed in a lunchbox and great to have on hand while you're on the go.
Get the recipe here.
4. Raw Vegan Ferrero Rocher-style Bonbons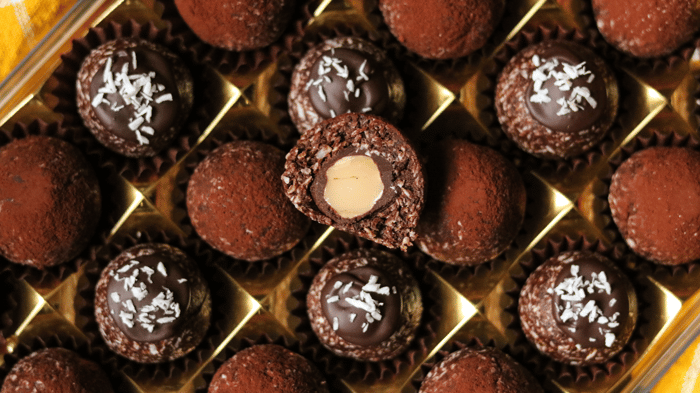 Photo: @flouredfingers
If your family misses the taste of Ferrero Rocher, give this recipe a spin. These chocolate bites are much healthier than the original and still manages to give you the same satisfactory taste of chocolatey goodness.
This recipe requires only the heat from a microwave oven to melt chocolate, which makes it the perfect activity to do together with young kids.
Get the recipe here.
5. Vegan Sloppy Joes Gourmet Grilled Cheese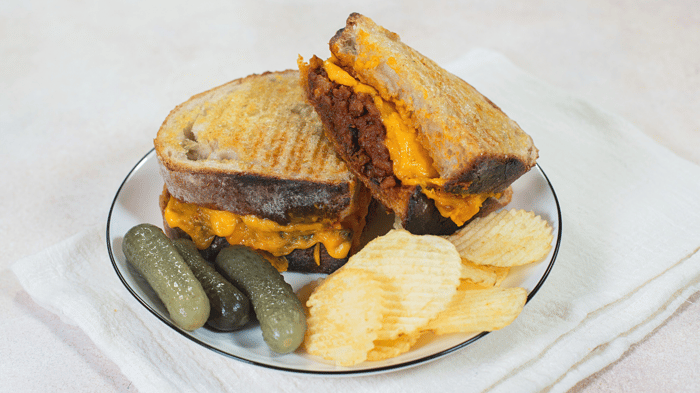 It's hard to resist a meaty Sloppy Joe and a gooey Grilled Cheese Sandwich. We combined the best of both worlds and present to you one of our favorite recipes ever made with Beyond Beef.
This recipe hits all the right spots and will convince any omnivore that plant-based dishes can be just as delicious.
Get the recipe here.