A movement this revolutionary deserves a platform
We're a team of tech geeks and sustainability warriors building an ecosystem to inspire & connect people and businesses around the world. Join us as we build a mission-driven tech company that stands for positive social change at every step.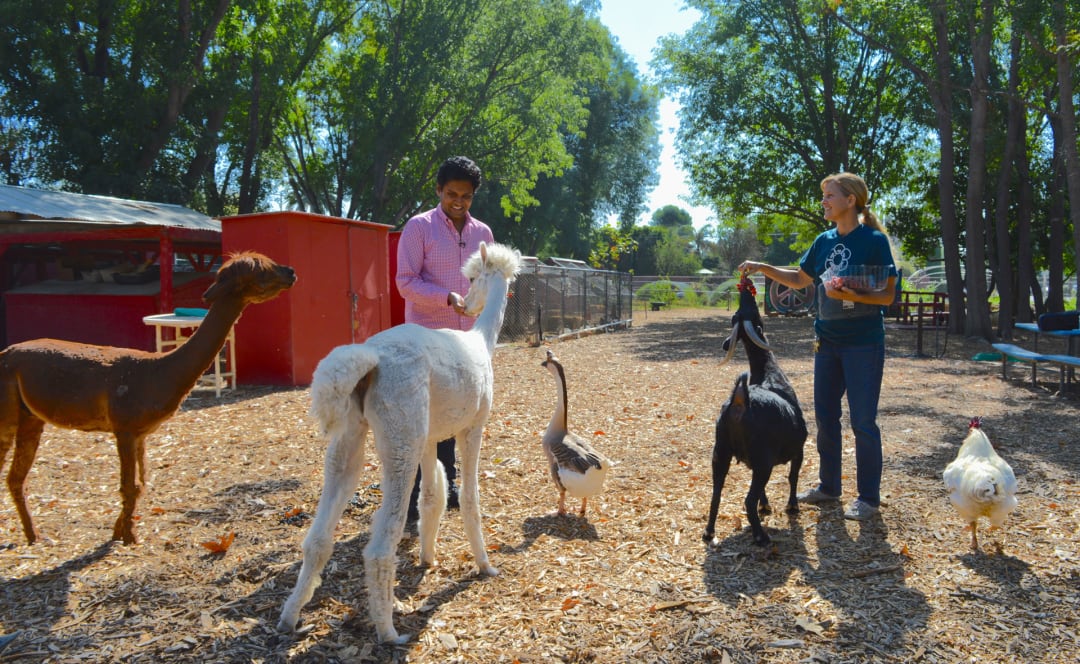 Watch Our Story
Mission
Through technology, we are connecting and helping people live, shop and eat more sustainably.


Vision
To shape a world guided by compassion, social responsibility and sustainability.
Meet the team
A bold idea to change the world brought our team together to start abillion in the summer of 2017. We started out of Vikas' apartment in Singapore, complete with a furry friend and a fridge full of kale. We've grown but we still maintain our family values as a small, hardworking team.
Our Advisor