A movement this revolutionary deserves a platform
We're a team of tech geeks and sustainability warriors building an ecosystem to inspire & connect people and businesses around the world. Join us as we build a mission-driven tech company that stands for positive social change at every step.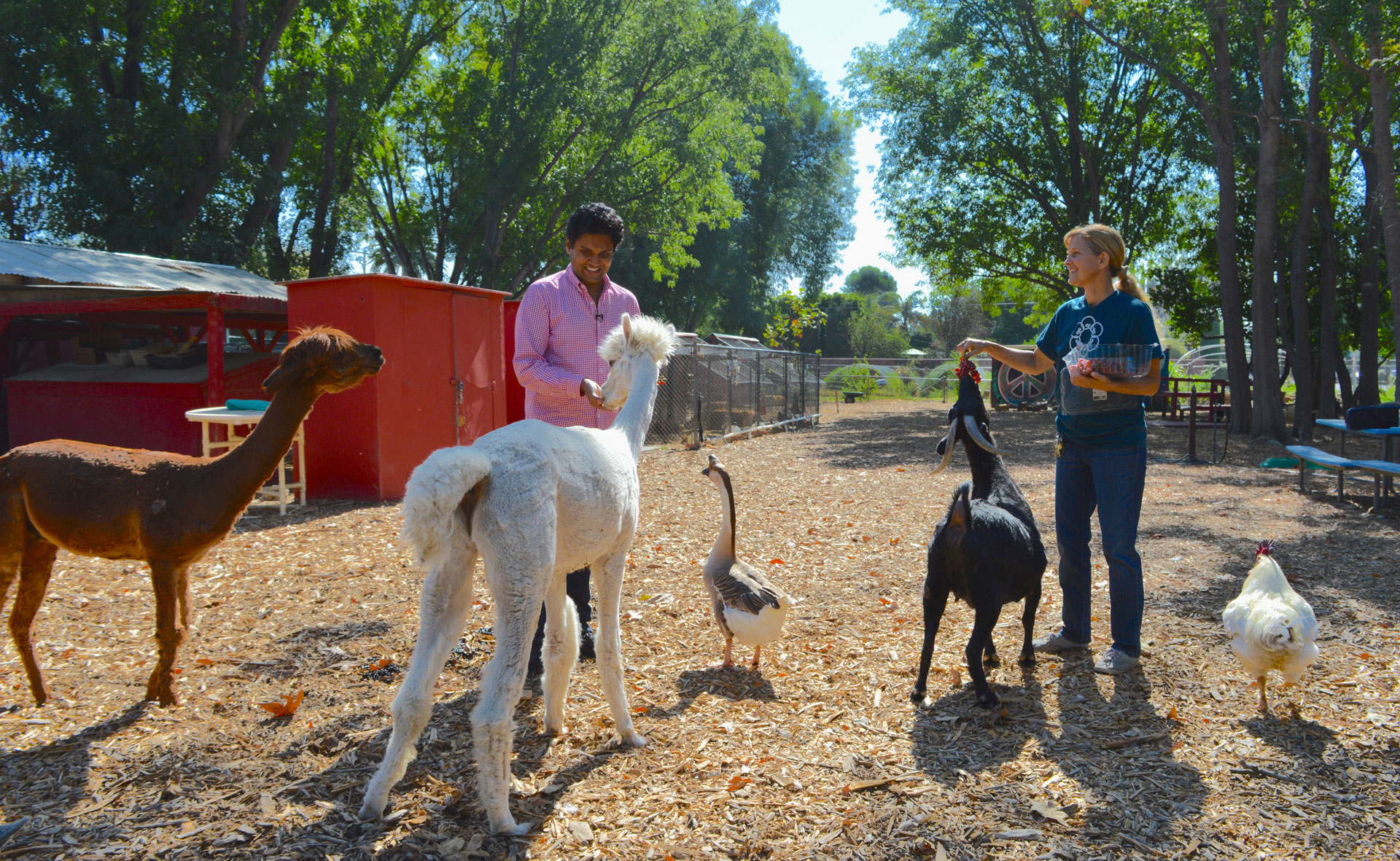 Watch Our Story
Mission
To build a global community that catalyzes millions of people and businesses to do what's right for their body, the animals and the planet.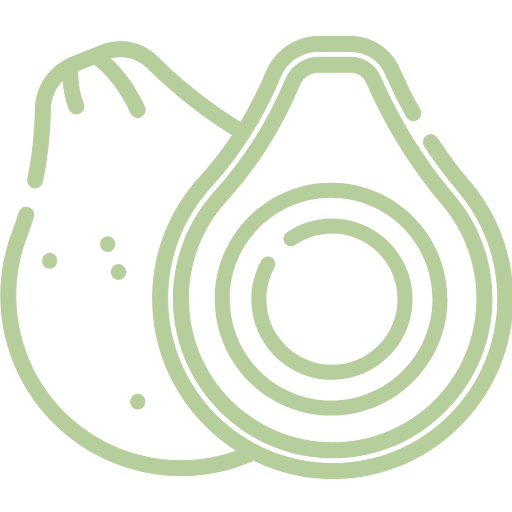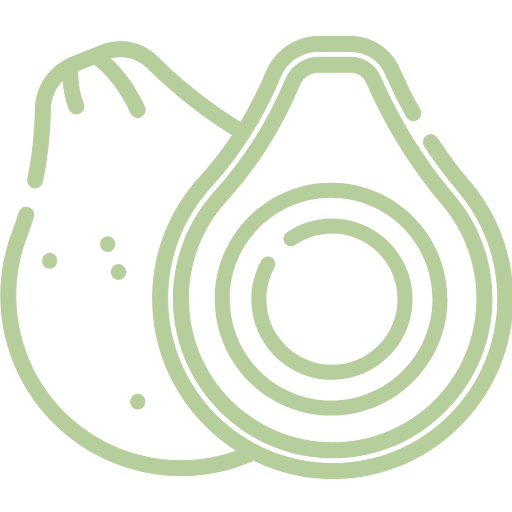 Vision
A world with at least a billion people committed to plant-based living by 2030.
Meet the team
A bold idea to change the world brought our team together to start abillion in the summer of 2017. We started out of Vikas' apartment in Singapore, complete with a furry friend and a fridge full of kale. We've grown but we still maintain our family values as a small, hardworking team.
Our Advisors