Social media for social good.
Discover the best vegan food, sustainable beauty and ethical fashion products, anywhere.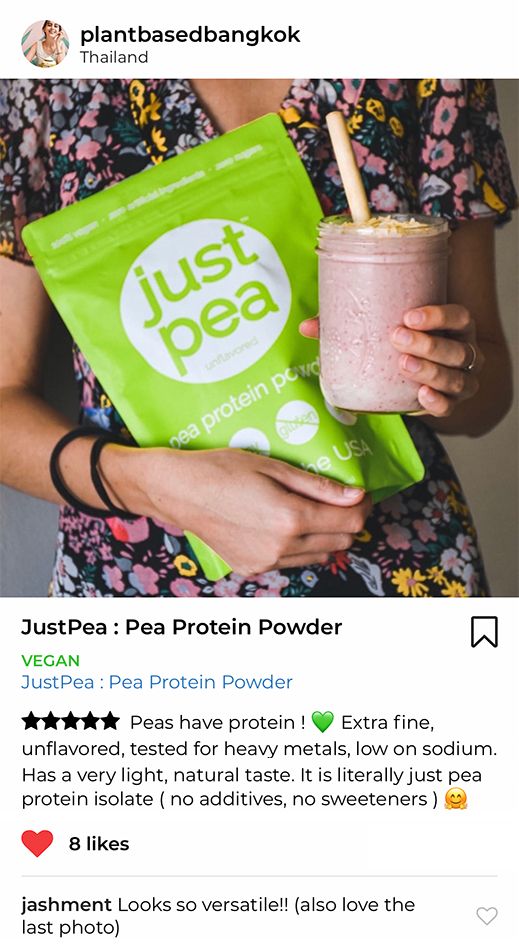 A community for sustainability.
Join people changing the world, one vegan dish or product at a time. Every review helps people around the world live more sustainably, influences businesses, and supports impactful causes. With nearly a million member-submitted reviews, abillion is making it easier for people around the world to live more sustainably.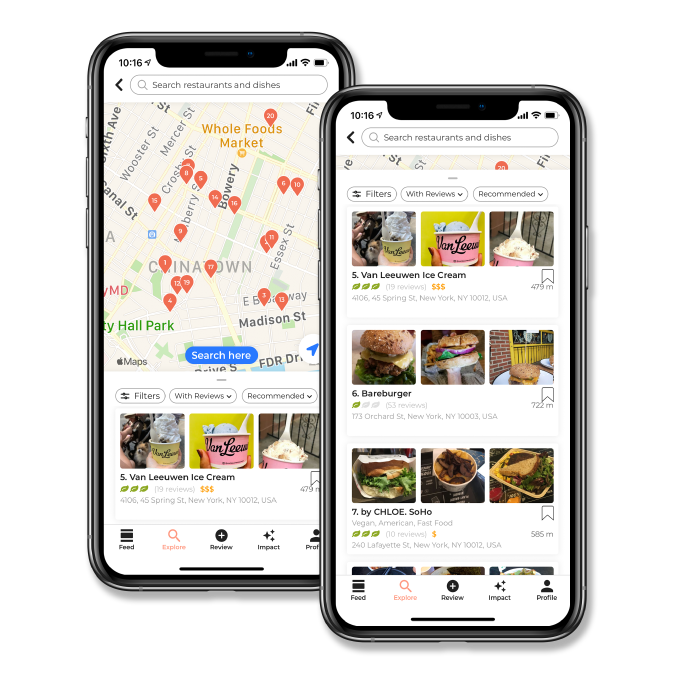 Discover
abillion makes it easy for you to plan your next meal, wherever you are. Find vegan dishes near you (even at a steakhouse) and filter results by cuisines, categories, distance, prices, and ratings!
Review vegan options, whether that's a dish at a restaurant, vegan products from your grocer, or even that cruelty- free beauty product or pair of shoes you adore.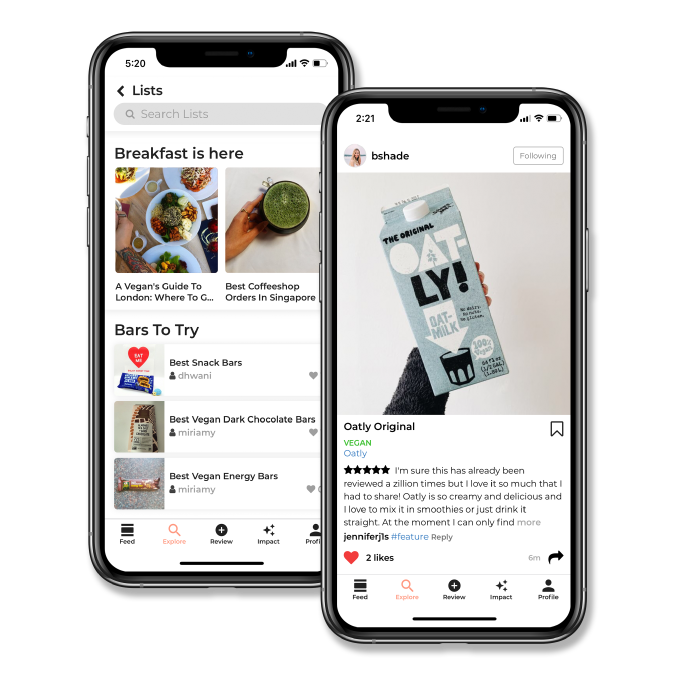 Connect
Share your plant-based finds with the community to help the world make better choices.
You can review a range of products, from cheese alternatives to vegan shampoos. Create a following and engage with other members, restaurants and brands from around the world.
Impact
We'll donate $1 every time you choose vegan to one of our partners, which include the world's leading conservation, education and diet change initiatives.
We share your feedback with business owners to help them introduce and improve sustainable options.
Articles
Articles and stories from our members
Latest in the plant-based scene